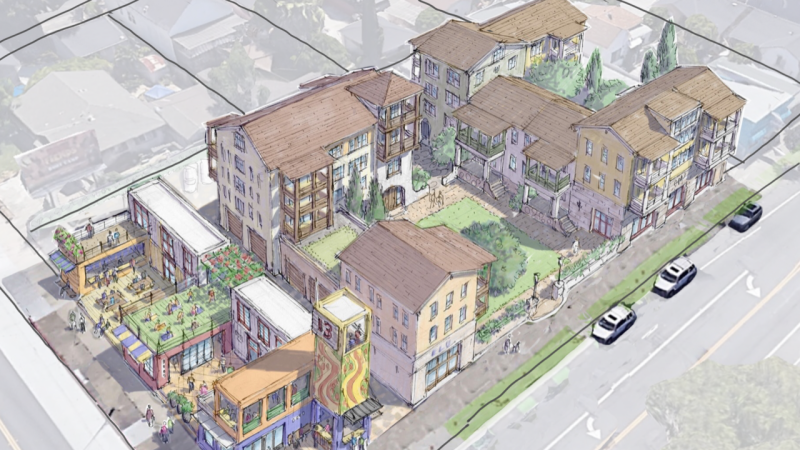 In 2018, AARP California hosted a Livable Communities Charrette to help address livability within two communities in the City of San Jose: (1) the North 13th Street Business Corridor and (2) the Berryessa/BART Urban Village. As part of this work, we developed a toolkit for other non-profits currently engaging or seeking to engage with local partners using a charrette process.

The Livable Communities Charrette Toolkit provides details on when and how the charrette processes can be used, examples from the AARP California charrette in San Jose, and additional guidance on how to develop great, age-friendly communities.

But what is a charrette? A charrette is a multiday, participatory process to create a design and implementation strategy for a specific plan, project, or policy. Charrettes are used to educate and engage community members, collect input, and inform development, planning, design, and policy decisions. Most charrettes are focused on how an area is designed and arranged; however, the process can be adapted for community input on policies and local codes.

What can a charrette be used for? A charrette can be used for work centered on community change. Charrettes can inform plans at various scales and for varying areas of focus, including neighborhood plans, large-scale developments, park and public space plans, affordable housing or transit-focused development plans, as well as individual sites and buildings. Some places use a charrette process to inform updates to policies and codes (e.g., regional transportation plans and zoning codes). See the toolkit for examples of issues that a charrette might address.

For questions about the toolkit, please contact Jennifer Berdugo, AARP California Advisor at jberdugo@aarp.org.