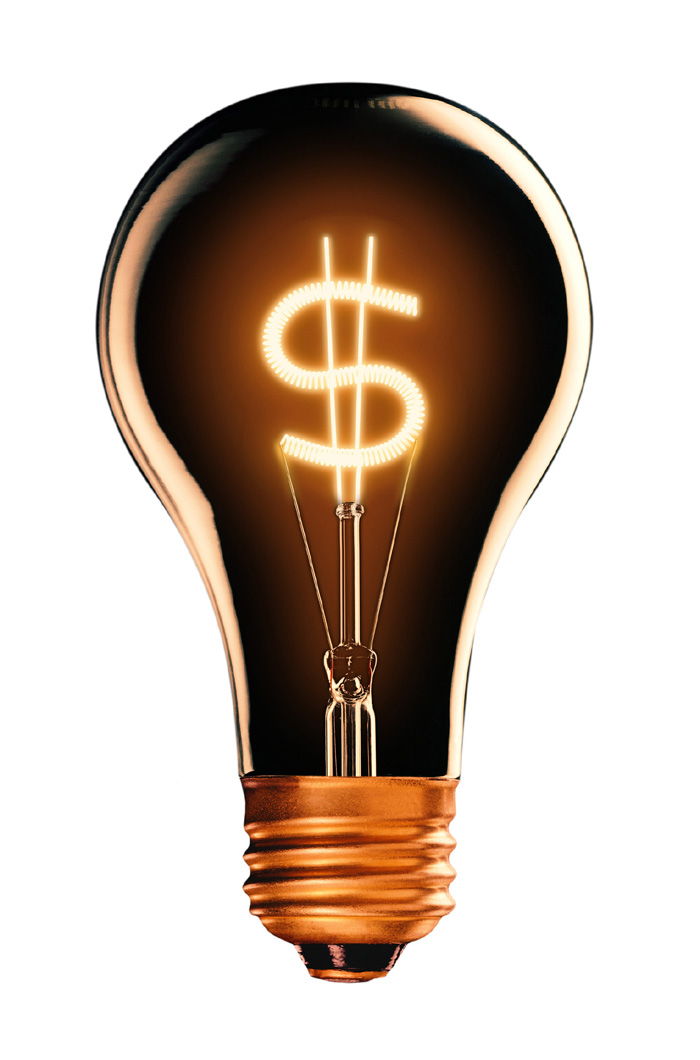 What would it mean for you if PG&E's rates – and your utility bills – increased?

Despite the tough economic times facing Californians, Pacific Gas & Electric (PG&E) wants more of your money. Right now, the California Public Utilities Commission (CPUC) is considering a proposal by PG&E that would raise the utility company's revenues by 33% over three years – and increase your electric bill.

AARP is fighting for fair gas and electric rates for our more than 3 million members in California, and for all PG&E residential customers. PG&E customers already pay higher than average rates compared to other electric customers across the country. And now they're asking for another $4.9 billion from you.

You can take action now to say NO to this proposed increase! Here's how:



* Please note the change in date for the hearing from December 5th to December 19th.

PG&E won't say how they'll spend the money from this proposed increase – we need them to be accountable for promised repairs instead of placing an increased burden on California consumers. Californians cannot afford continual rate increases. If this massive rate increase is approved, PG&E customers will face substantially higher electric bills over the next three years, while PG&E boosts profits.

We urge you to visit action.aarp.org/CAutilities today to email the CPUC and say "Enough is enough!" Be the voice of your family and your community by speaking out against higher electric rates. Take action now to fight this rate increase!

Want to be the first to know about the issues AARP is working on in your community? Sign up for our state email and join us on Facebook and Twitter to stay informed.