Family caregivers in New Jersey provide billions of dollars in unpaid help to their loved ones annually. Most of them are women. We need to do our best to support these loving caregivers.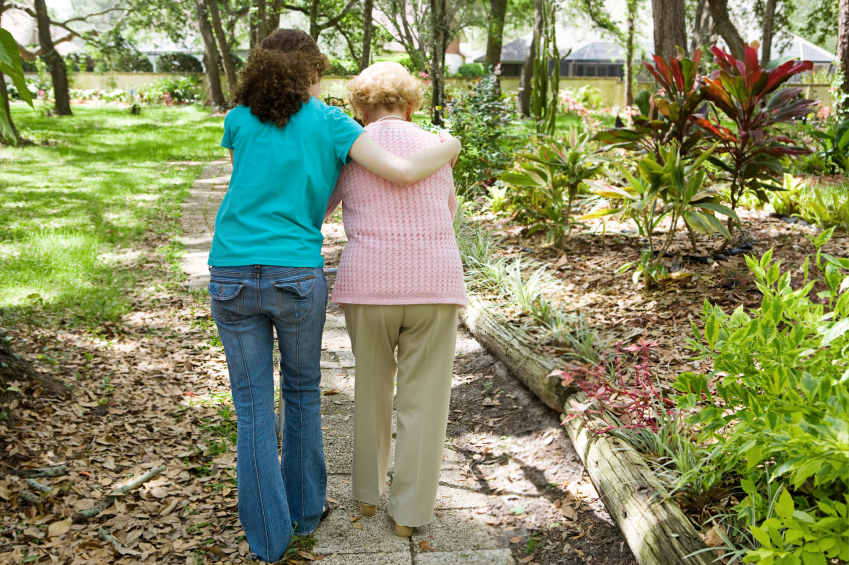 The passing of the Caregiving Assistance Act (S841 by Senator Loretta Weinberg/A1855 by Asw. Pamela Lampitt), which AARP supports, would improve the financial status of family caregivers. The Caregiving Assistance Act is an income tax credit for eligible caregivers that allows them a deduction in their state income taxes and/or an increase in their tax refund based on specific expenses they incur when caring for family members at home.

Requiring companies to provide reasonable paid sick leave would help tremendously too.

Last year the legislature adopted the CARE Act to provide greater support for family caregivers aiding loved ones after they are discharged from the hospital. The law takes effect in May. This is good news, but it is time for more action to recognize and support our families, our caregivers and those they care for every day.

New Jersey's caregivers have had to deal with the physical, emotional, and financial stress of caregiving for a long time. They are unsung heroes. It is time to help the helpers.