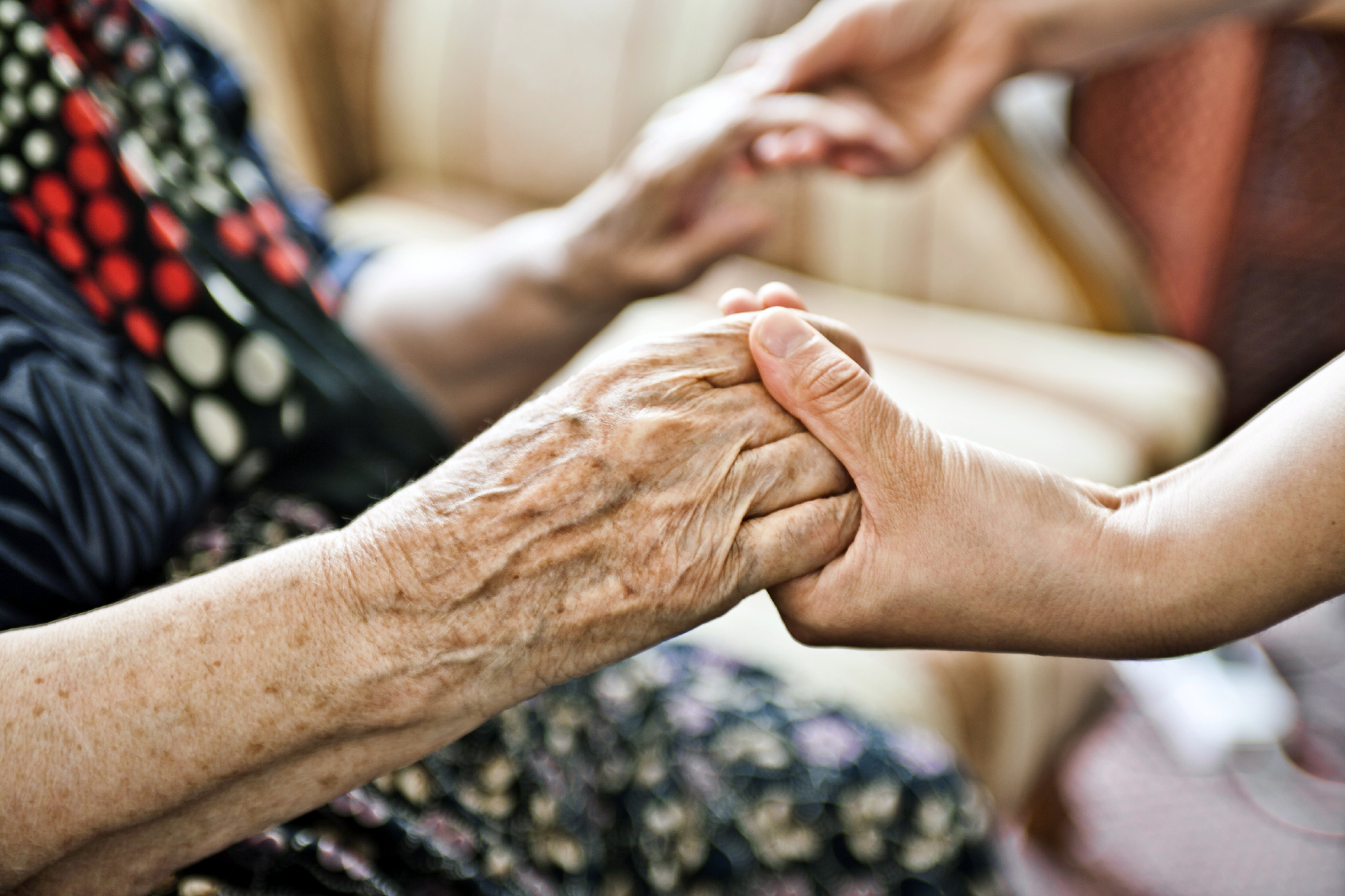 "Caring for Loved Ones—Aren't We All?" is the topic of AARP caregiving expert Amy Goyer's speech during the 35th annual New Mexico Conference on Aging, Aug. 20-21 at the Hard Rock Hotel & Casino in Albuquerque.

Goyer, the primary caregiver of her parents and author of the book "Things to Do Now That You're a Grandparent," will speak at 8:30 a.m. Aug. 20.

The conference also features workshops on topics such as long-term care, health and wellness, spirituality, caregiver support, economic security and retirement planning. A health fair runs both days of the event.

For students and people 55 and older, conference fees are $35 in advance or $45 on-site for two days; $20 in advance or $30 on-site for one day.

To learn more, click on Special Events at the website of the New Mexico Aging and Long-Term Services Department website.