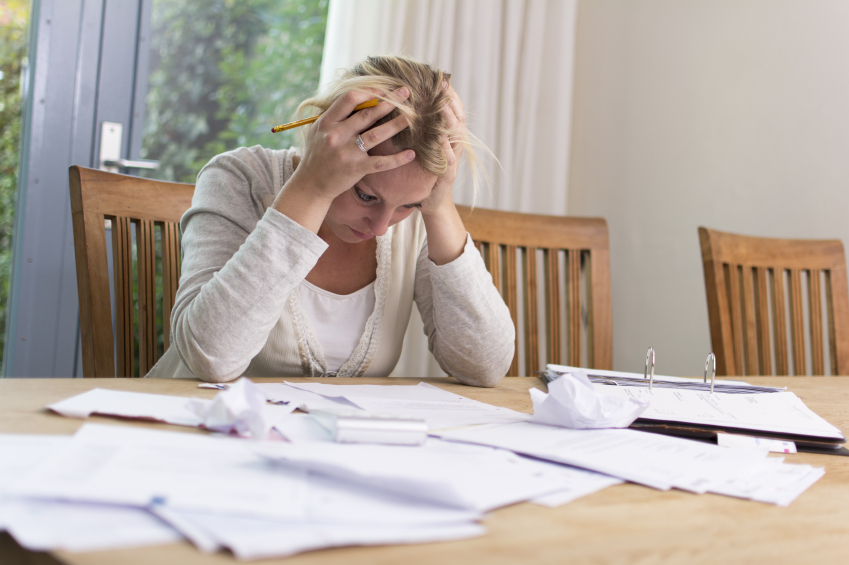 If you live in Massachusetts and are caring for an adult in another state, you know from red tape and paperwork. You'll also want to keep reading...

The Massachusetts legislature has a bill pending that would make it easier for many Bay State families to care for their loved ones by cutting through unnecessary red tape and ending complicated and needless legal hassles.

House Bill No. 1366, sponsored by Representative Anne Gobi (D-Spencer), is An Act Relative to Uniform Adult Guardianship and protective proceedings jurisdiction.

If this bill passes, it would mean that those who are trying to provide care from a distance will no longer have to deal with lengthy and expensive court proceedings, simply because they are trying to take care of their elderly relatives in another state, or live out of state and are trying to care for their loved ones in Massachusetts.

We want to hear from YOU:

Are you experiencing these

caregiving

challenges?
Would you benefit if this bill was passed into law?
Are you willing to share your story with us?

If you're interested in sharing your story with us, or simply would like to learn how to become an advocate for this important issue, please contact me at lsiphers@aarp.org or 617-305-0510.

Sincerely,



Leslie Siphers
Advocacy Specialist
AARP Massachusetts