AARP Kentucky
News and resources helping Kentuckians to live their best life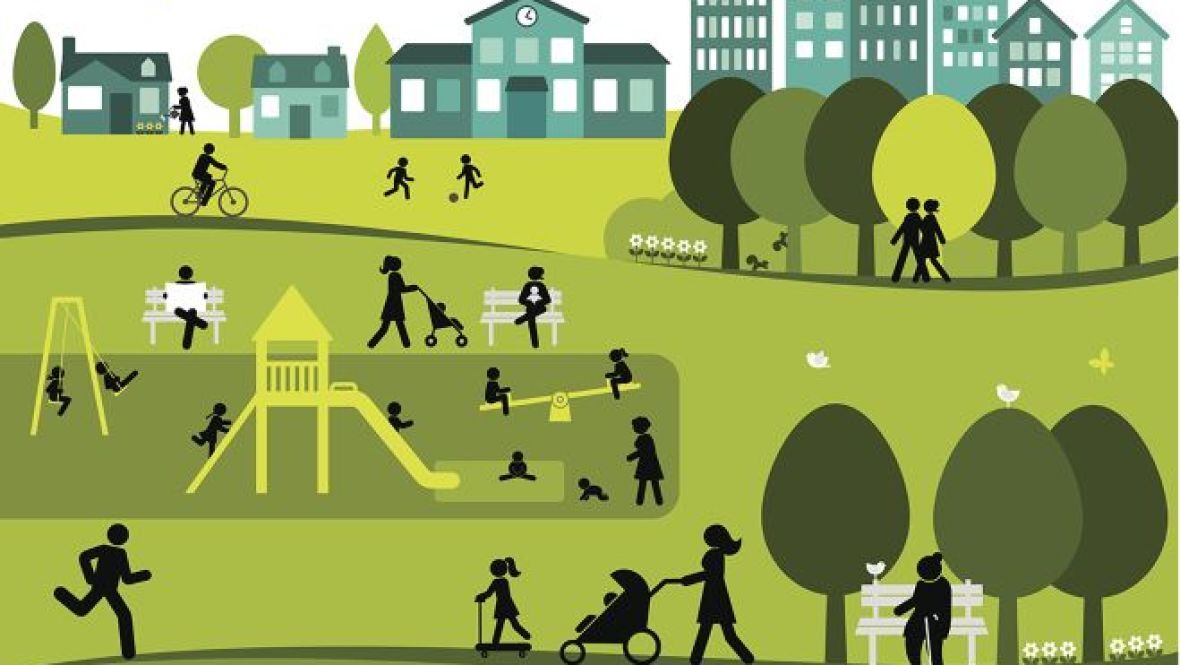 JUL 19, 2019
Communities across Rhode Island are working each and every day to become more livable for residents of all ages.
JUL 19, 2019
The final result of the 2019 legislative session on issues of concern to AARP members and their families.
JUL 19, 2019
As temperatures continue to rise, please be sure to exercise caution! An ounce of prevention is worth a pound of cure...and this article might give you tips on how to beat the heat or know how to help a person who's in heat distress.
JUL 18, 2019
Three Georgia Organizations Receive Funds