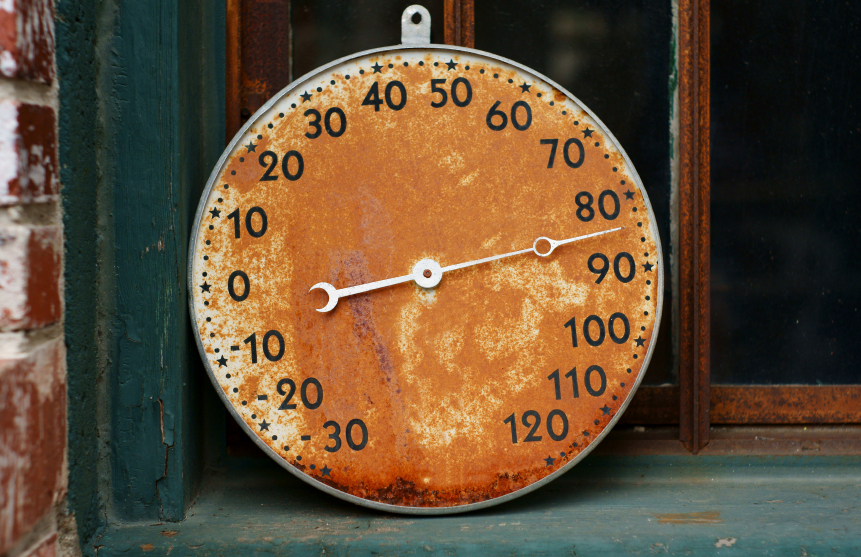 The heat advisory issued today by the National Weather Service (NWS) is being continued through 8 o'clock tonight, and authorities are urging Massachusetts residents to hydrate, stay as cool as possible, and keep checking in on elderly family members and neighbors.

According to the NWS high temperatures this afternoon will reach well into the 90s, and the heat combined with the already-high humidity will result in heat index values near or above 100 degrees by afternoon.

What's a "heat index value?" NWS meteorologists explain that heat index is a measure of how hot it really feels when humidity is factored into the current temperature.

The worst of the heat is expected to be between 1 p.m. and 6 p.m. today.

It's vitally important to check on elderly family members, friends, and neighbors, as well as pets, throughout this period of intense heat.

The NWS offers these important heat-related safety tips:

drink plenty of fluids and stay out of the sun when possible
avoid prolonged work in the sun or in poorly ventilated areas
stay in an air-conditioned space
reschedule strenuous activities to early morning or late evening
know the signs and symptoms of heat exhaustion and heat stroke (see details below)
wear lightweight and loose fitting clothing
if working outdoors, schedule frequent rest breaks in a shaded or air-conditioned space
anyone overcome by heat should be moved to a cool and shaded location.
The NWS offers especially helpful information, including Knowing what to look for in someone overcome by heat is critical; consult this list by the NWS to learn how to identify heat-related illnesses and symptoms, and how to provide first aid.

Since the heat advisory is in effect for most of the state (except the Cape and Islands), please check your city or town's website for information on cooling centers in your community. Other places to stay cool include libraries, senior centers, council on aging offices, shopping malls, grocery stores, and some city and town municipal buildings.

The city of Springfield has issued a notice about cooling centers in that city.

For those in the Boston area, Boston Mayor Tom Menino urges residents to drink lots of water, seek out shady areas if outdoors, and not to minimize the seriousness of heat-related emergencies. His full list of tips may be found on the city of Boston's website under Heat Information. The city also lists a Heat Emergency Fact Sheet.

A complete list of Boston cooling centers and pools is available as well.

For more information for seniors, call the Massachusetts Elder Hotline at 1-888-243-5337, from 9 a.m. to 5 p.m.