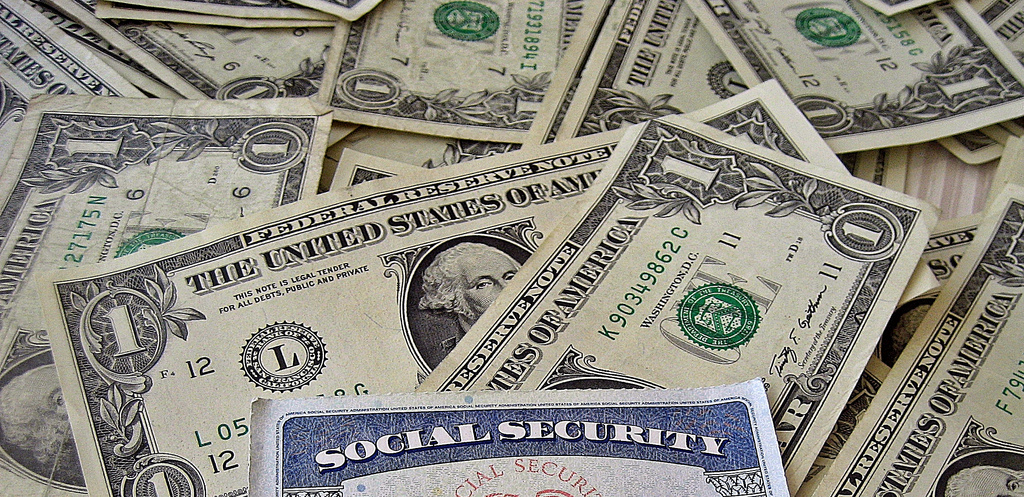 Wisconsin's seniors certainly have every right to be displeased or even downright upset with today's announcement from the Social Security Administration of a paltry 1.5% Cost of Living Adjustment (COLA) for 2014.

The COLA is vital to millions, but at an average increase of just $19 per month, it will quickly be consumed by the rising costs of basic needs like food, utilities and health care. We at AARP understand how critically important the Social Security COLA is to the financial security of the nearly 800,000 Wisconsinites receiving benefits. By providing protection against inflation, the COLA helps beneficiaries of all ages maintain their standard of living, keeping many from falling into poverty.

In fact, did you know Social Security accounts for 52% of the typical older Wisconsinite's family income. Low- and middle-income older adults in Wisconsin are even more reliant on Social Security, typically receiving 76% of their family income from Social Security. The average benefit in Wisconsin was $15,400.

That's why the Cost of Living Adjustment is so important. Yet some in Washington would make this small COLA even smaller by including something called the Chained CPI in a budget deal. The Chained CPI would further lower the COLA for Social Security and veterans' benefits with cuts that would start now and grow larger every year. Under Chained CPI, the modest 1.5 percent COLA for 2014 would be reduced, putting increasing strain on millions of beneficiaries struggling to keep up with expenses.

Shrinking the COLA could also negatively impact our economy. A new study from the AARP Public Policy Institute calculates that each dollar paid to Social Security beneficiaries in Wisconsin generates nearly two dollars in spending by individuals and businesses, adding about $28.1 billion in total economic output to the Wisconsin – and about $1.4 trillion to the national economy – in 2012. The report also finds the $15.6 billion paid in Social Security benefits in 2012 helped Wisconsinites keep or find more than 195,000 jobs.

Here's some other stats on Social Security and the COLA:

The 1.5% COLA increase is among the smallest since automatic adjustments were adopted in 1975. It is small because consumer prices haven't gone up much in the past year.
The wage threshold will increase to $117,000 next year, from 113,700 in 2013. Wages above the threshold are not subject to Social Security taxes.
Social Security pays retired workers an average of $1,272 a month. A 1.5% raise comes to about $19 per month.


Use AARP's handy calculator to see just how much your Social Security or veterans' benefits would be impacted if Washington changes the cost-of-living-adjustment.