AARP Colorado
Keeping Coloradans informed, engaged and active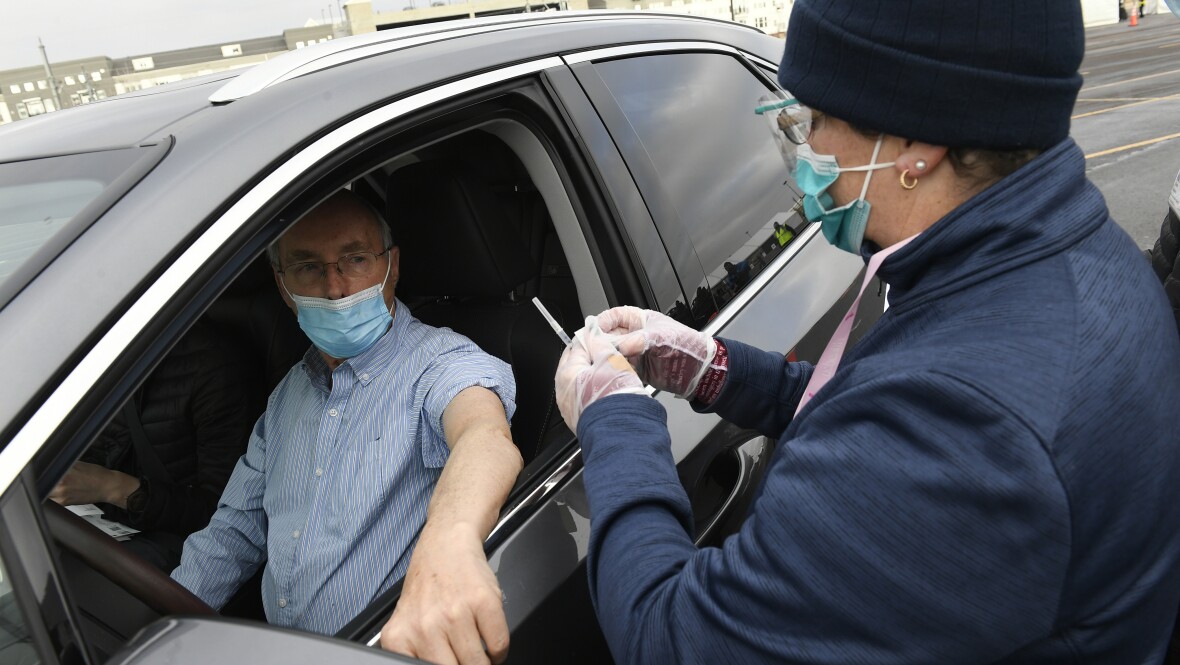 MAY 20, 2022
A guide to when, where and how to get a COVID-19 vaccine
MAY 3, 2022
Social media sites like Facebook, Instagram and any app that lets you connect (chat) with people can provide a convenient way to interact with others. It is important to remember that scammers also commonly use these platforms to find victims. Scammers often create fake profiles and pretend to either be someone you know, someone you want to know or an entity you trust. Because there are fake profiles it is difficult to know who you can trust on social media sites. The following are some red flags that you might be targeted by a scammer on Facebook or another social media platform:
MAY 1, 2022
As the Tuesday, June 28, primaries approach, AARP Colorado is encouraging voters to make sure their voices are heard.
APR 25, 2022
Xcel's 1.5 million customers, over 90 percent of whom are residential, already pay three clean-air surcharges and more have been written and passed into law since 2019. This year has been especially hard hit with rate hikes.