Events
Check out local, state and national events. We'd love to have you join us.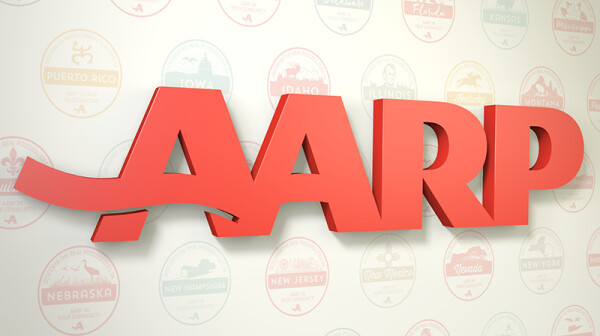 AARP Colorado event cancellation notice due to Coronavirus
We're writing with an important message to let you know that we have canceled our external events until further notice. While convening events is a core part of our mission, we have changed our approach in light of the coronavirus (COVID-19) outbreak.
Join AARP Colorado at the Cover Rock Music Festival, in Dillon, CO, August 7 - 8, 2020. The Cover Rock Music Festival will be returning to Colorado this year with a new venue, new dates and a new theme. This year's theme is Re-Live Live Aid and will celebrate rock and roll's grandest day. You can enjoy tribute bands performing full sets of artists that performed at the Live Aid concerts. The 2020 celebration will bring tribute bands from around the world to perform full concert sets as David Bowie, Elton John, U2, The Beach Boys, Bob Dylan, The Pretenders, Neil Young and The Police.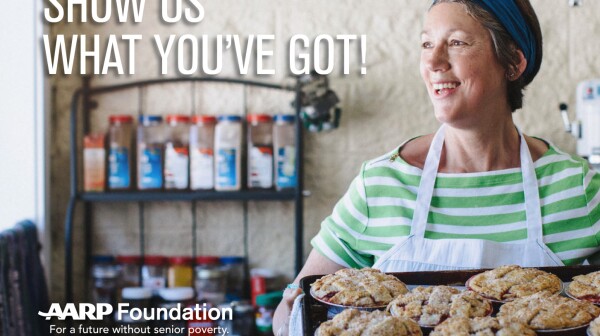 The three-hour Work for Yourself@50+ workshop will help you decide if the self-employment journey is right for you.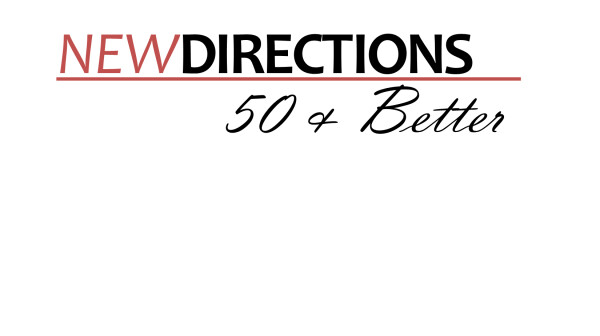 Join us for Poudre River Public Library's New Directions / 50 & Better at the Harmony Library on Thursdays at 1:30 p.m. The fall session, Enhance Your Retirement with Community Resources, explores life enhancing options for the Over 50 population of Northern Colorado.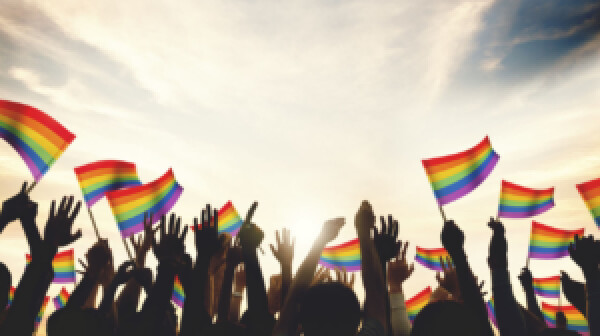 Staffers from AARP Colorado will be sharing information about livable communities and volunteer opportunities during this year's Denver PrideFest weekend, June 15-16.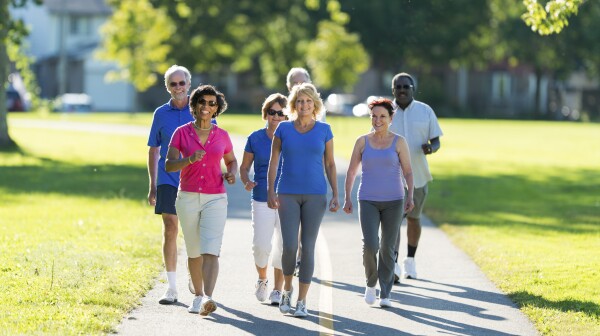 In partnership with the YMCA Colorado Springs and Downtown Ventures, get out and about on historic Downtown Colorado Springs walking tours, each with a different theme, on three consecutive Saturday mornings. Meet outside the Downtown YMCA, 207 N. Nevada, on the west side of the building; free parking in the Y parking garage (enter from westbound Bijou Street) A whisper system will be provided. Wear good walking shoes, and bring your own hat, sunscreen and water. Guests are always welcome on these walks, but they will need to register individually to sign the waiver.