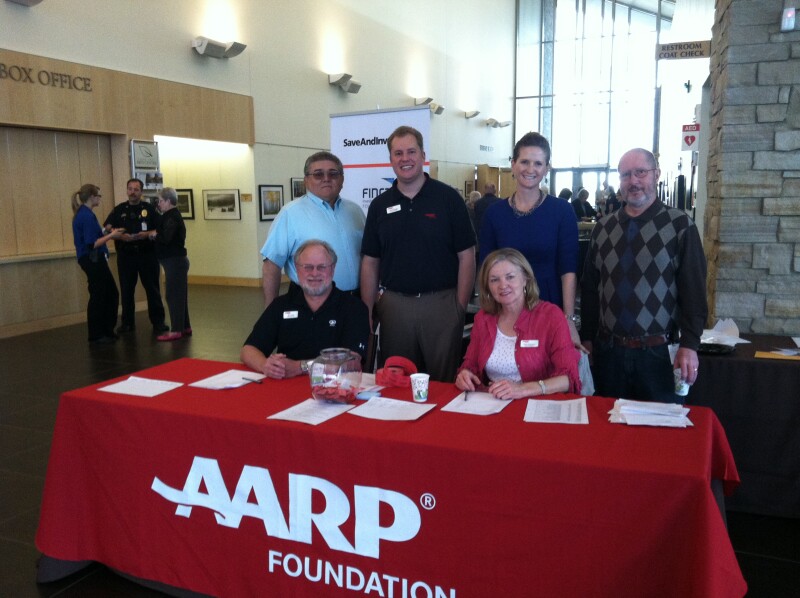 Americans age 50 and older face choices and pressures unlike those of any other age group – choices few could have prepared for. As the charitable affiliate of AARP, AARP Foundation is working with struggling people 50 and over so they can regain their confidence as good providers and members of their communities. The Foundation focuses on four priorities: hunger, income, housing and isolation.

Every year AARP Foundation helps millions of struggling Americans 50+ win back opportunity. We could do nothing without our volunteers! Check out two exciting volunteer opportunities in the Denver metro area!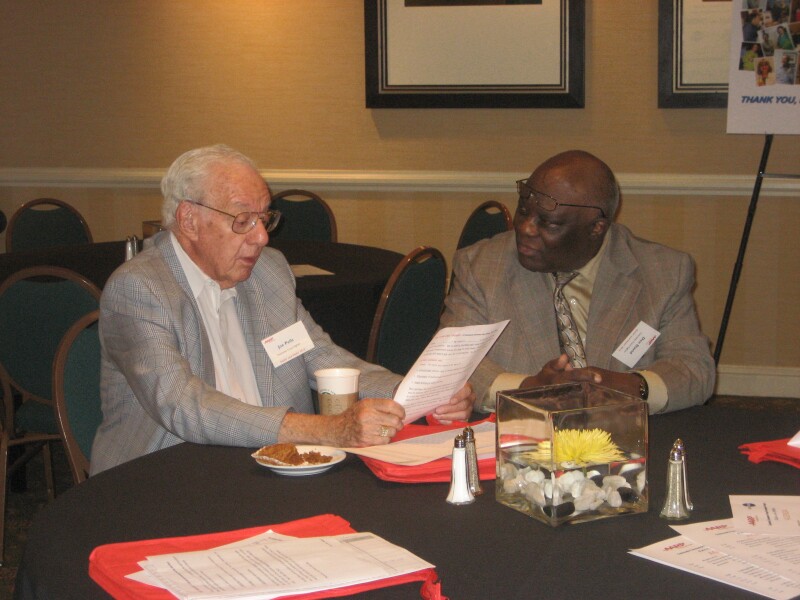 AARP Foundation Fraud Fighter Inbound Call Center volunteers assist callers through two unique inbound call canter opportunities. AARP Foundation ElderWatch is offered in partnership with the Colorado Attorney General's office. Here, experienced, computer-savvy volunteers work one-on-one with Coloradans to investigate potential scams and help mediate cases of actual fraud. Professional and skilled volunteers are especially valuable to our efforts to protect older adults from financial exploitation. In addition, AARP Foundation volunteers are needed to field calls into AARP's Fraud Watch Network. These calls come from consumers around the country who are reporting fraud or need assistance connecting with a resource to help them combat fraud. The inbound call center participation schedule is flexible, with most volunteers serving one day per week for four to five hours. Some Fraud Fighter volunteers may also be interested in participating in community events, such as delivering presentations on identity theft or passing out consumer protection materials at a safety fair. For more information, contact Mark Fetterhoff at 720-947-5305, mfetterhoff@aarp.org.

Find out what a current volunteer has to say about their experience...


http://youtu.be/WKWw7zVc-bg[/youtube]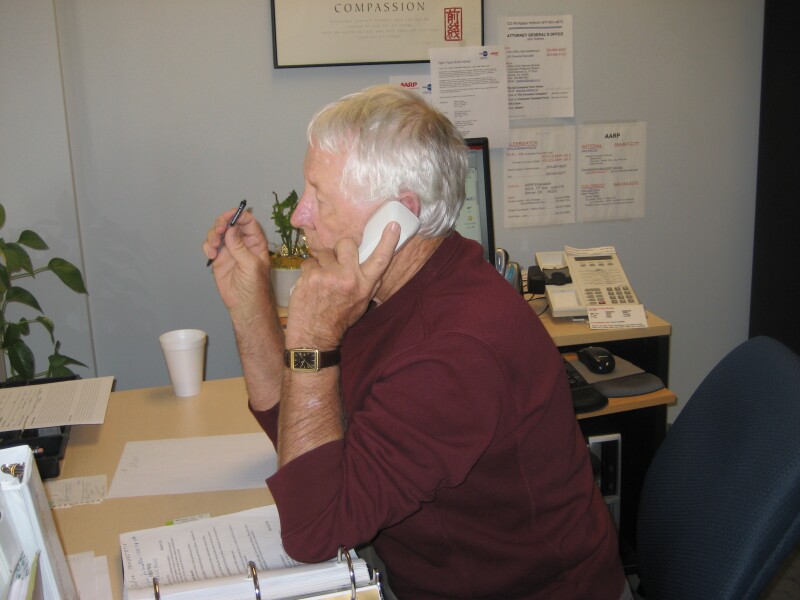 AARP Foundation Consumer Fraud Prevention Call Center volunteers are reaching out to educate older and at-risk adults in Colorado and across the country on various frauds and scams for which they are the primary targets. As a member of our outbound calling team, you will be speaking with seniors across the country to provide a brief message on how they can recognize, refuse and properly report various frauds and scams. The participation schedule is flexible, with most volunteers committing to four hours of service once a week. For additional information, complete an contact Mark Fetterhoff at 720-947-5305, mfetterhoff@aarp.org.
Joe Pells has volunteered for over 4 years with the program, find out why he loves volunteering with us...
http://youtu.be/jo0303TZ6LE[/youtube]