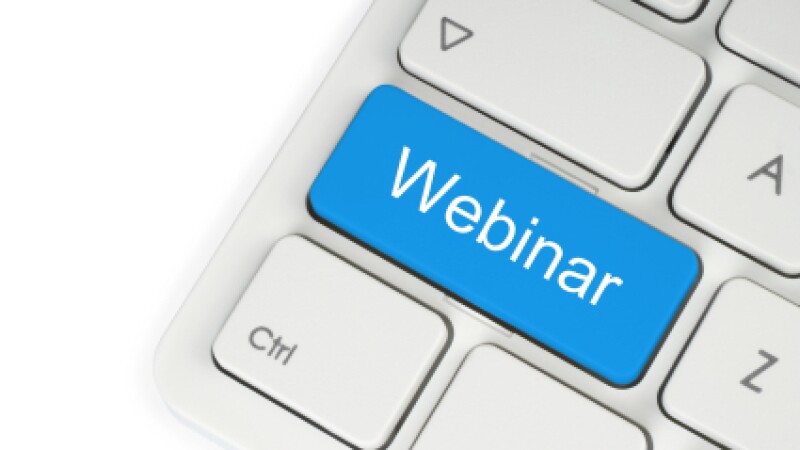 AARP Connecticut invites you to join us for free virtual events at two of our state's top destinations, Connecticut's Beardsley Zoo and Mystic Aquarium. Throughout the month of October, join us for eight free webinars – four from each location – to hear interesting stories and learn more about animal health, wellness, enrichment, and research.

The free online events are open to people of all ages and requires separate registration for each you would like to attend. Each online event will begin at noon, and include a live question and answer session.

Virtually connect, learn, explore and have fun throughout the year with our free experiences and webinars such as Webinar Wednesdays, Mondays at Mystic Seaport, a day at the Wadsworth Atheneum Museum of Art, and more. Visit www.aarp.org/ct to see our offerings and come back often, we are continuously adding new ones.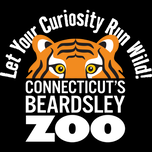 Up Close & Personal with Connecticut's Beardsley Zoo

Animal Enrichment
Animal welfare is a top priority at the Zoo, and that includes enrichment activities for everyone. Enrichment allows animals to be more active, gives them an interesting environment, and permits them to exhibit natural behaviors. Learn more about how Zoo staff works to stimulate the animals' senses and how it benefits them.
DATE: Thursday, October 1, 2020
TIME: 12:00 to 1:00 p.m.
Register: https://aarp.cvent.com/Zoo1

Animal Commissary
You will be welcomed to the Zoo's Animal Commissary, where staff prepare all of the food and meals for each animal! Learn more about the diets of various animals, including how much they eat in a week, what the Zoo feeds the animals, and why.
DATE: Thursday, October 8, 2020
TIME: 12:00 to 1:00 p.m.
Register: https://aarp.cvent.com/Zoo8

Animal Health & Wellness
Just like people, animals at the Zoo have regular visits and check-ups, but they go to the Animal Clinic. Animals in human care have longer lifespans than animals in the wild, and that is due largely in part to the outstanding care they receive. Learn more at this session about how they measure an animal's health, including how they train them to participate in their own wellness checks.
DATE: Thursday, October 15, 2020
TIME: 12:00 to 1:00 p.m.
Register: https://aarp.cvent.com/Zoo15

Endangered Species
Body Copy (238 characters): Connecticut's Beardsley Zoo has a proud history of nearly 100 years as Connecticut's only Zoo. As an accredited member of the Association of Zoos and Aquariums (AZA), and participant in its Species Survival Plan (SSP) programs, they are committed to the preservation of endangered animals and are actively developing strategies that will protect species and preserve their wild habitats. At this session, Zoo staff will tie the previous sessions together to show how everything they do at the Zoo actively works to protect endangered species around the world.
DATE: Thursday, October 22, 2020
TIME: 12:00 to 1:00 p.m.
Register: https://aarp.cvent.com/Zoo22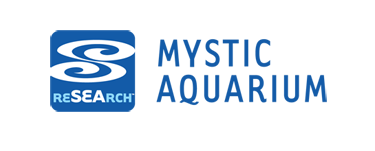 Up Close & Personal with Mystic Aquarium

Beluga Whales
Explore the Mystic Aquarium's Beluga Whale Program – the largest outdoor habitat for Belugas in the U.S. With their distinct color and shape, belugas are considered the most easily distinguishable of all whale species. They may be known best for their unique feature - bulging melon – but other notable distinctions include their dorsal ridge (most whales have fins) and ability to easily navigate in both shallow river mouths and estuaries as well as ocean depths of over 2,500 feet.
DATE: Wednesday, October 7, 2020
TIME: 12:00 to 1:00 p.m.
Register: https://aarp.cvent.com/Whales

Penguins
There are many unique characteristics about the endangered African penguin. The pattern of black spots on a penguin's chest is as unique as a human fingerprint and they have a bare patch above their eyes to help regulate their body temperature. Penguins are one of only a few flightless bird species and they are the only penguin to breed in Africa. Join us to learn more.
DATE: Wednesday, October 14, 2020
TIME: 12:00 to 1:00 p.m.
Register: https://aarp.cvent.com/Penguins

Seals
The Mystic Aquarium is one of only three facilities in the U.S. to care for Northern fur seals. But they care for 2 other species of seals as well, the Harbor seal and Spotted seal. Learn the difference between them and sea lions.
DATE: Wednesday, October 21, 2020
TIME: 12:00 to 1:00 p.m.
Register: https://aarp.cvent.com/Seals

Aquarium Tour
Virtually explore the Mystic Aquarium on a guided tour and see more exhibits, learn about research, conservation, sustainable sea efforts, and more.
DATE: Wednesday, October 28, 2020
TIME: 12:00 to 1:00 p.m.
Register: https://aarp.cvent.com/AquariumTour