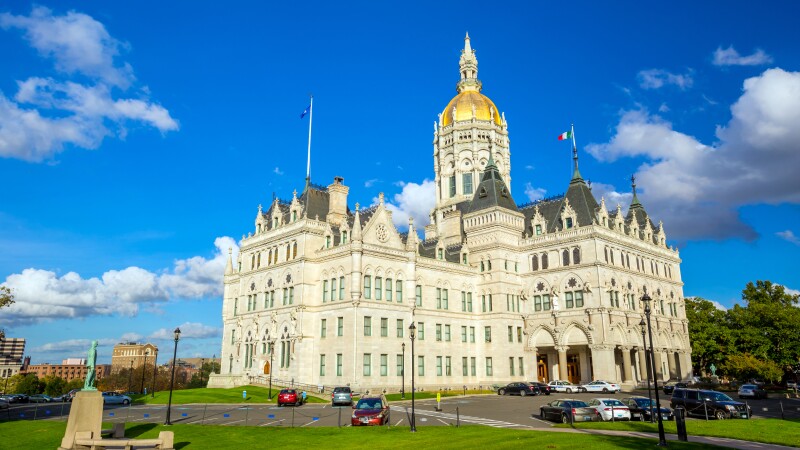 AARP Connecticut State Director Nora Duncan provided the following statement in regards to the budget proposals of the Connecticut General Assembly's Appropriations Committee:

AARP Connecticut applauds the Appropriations Committee for supporting budget proposals that will make a positive difference in the lives of older Connecticut residents, and for our state's economic well-being.

Legislation approved by the Appropriations Committee eliminates copayments for the Connecticut Home Care Program for Elders (CHCPE) and permits a community spouse of institutionalized Medicaid recipients to retain the maximum amount of assets allowable under federal law. They also approved a budget that maintains current eligibility guidelines for the Medicare Savings Program, provides payment increases to nursing home workers, and increases the personal needs allowance for nursing home residents.

We are concerned that the Appropriations budget includes a decrease in funding for the CHCPE, a popular program supports older adults who want to receive long-term services and supports in the community. We understand the funding decrease is based on anticipated program caseloads, but we believe an elimination of the copayment and increased public interest in receiving long-term care in the community instead of in nursing homes could lead to higher demand for the program. We hope additional funding will be made available if demand does increase.

AARP Connecticut is very pleased that many of these proposals – if not the budget as a whole – have very strong bipartisan support. There has been broad bipartisan support for increasing the personal needs allowance and eliminating CHCPE copayments for several years, as well as for protecting the Medicare Savings Program.

Thank you to the Appropriations Committee members for your support of older Connecticut residents.