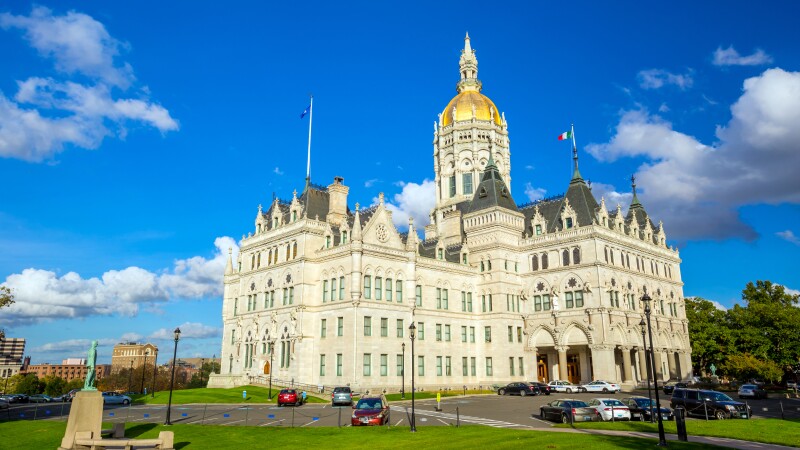 AARP Connecticut State Director Nora Duncan provided the following statement in response to Governor Ned Lamont's 2021 state budget proposal:

Governor Lamont's budget and legislative proposals give Connecticut residents a glimpse into his administration's top priorities and lay the groundwork for important conversations about state funding for vital programs and services.

We are encouraged to see broadband and high-speed internet as a major focus of his 2021 legislative agenda. Like the Governor, AARP is fighting for residents to have access to affordable and reliable high-speed internet that is available in the communities where they live. Too many residents lack the availability of high-speed internet needed to take advantage of opportunities to succeed in today's economy and participate in telehealth visits, especially those in rural and lower-income communities who lag significantly behind. We look forward to reviewing the Governor's proposal and working towards a solution to the high-speed internet problem, which has exacerbated by the COVID-19 pandemic.

AARP is also pleased Governor Lamont plans to make it easier for licensed professionals to move to Connecticut and find work. As Connecticut residents continue to age in record numbers, and live longer, it will be more important than ever to ensure that our state has an adequate healthcare workforce. Connecticut is one of only eight states that is not party to any interstate licensure compacts that make it easier for physicians, psychologists, EMTs, and other healthcare workers from other states to obtain a license in Connecticut, to provide telehealth across state lines, and allow professionals to provide aid across state lines during emergencies like COVID-19. We support efforts to explore interstate licensure compacts and to make it easier for healthcare professionals to provide services in Connecticut.

However, the Governor's budget seeks to save money by applying an asset test to eligibility for the Medicare Savings Program (MSP). Although this seems like a reasonable cost saving proposal on the surface, it is important to understand the history of why Connecticut doesn't have an asset test. Connecticut closed its State Pharmaceutical Assistance Program in 2013 and, in exchange, made more seniors eligible for MSP by eliminating the asset test. This allowed more seniors to enroll in the Low Income Subsidy, a federal benefit that helps people pay for prescription drugs. With both of these rugs pulled out from under them, thousands of Connecticut seniors will no longer receive assistance paying for the medication they need to stay alive and healthy. We have been down this road before, as more seasoned legislators will recall, and fixing their mistake required a special session.

We will continue to analyze proposals by Governor Lamont and the General Assembly and work on the matters important to residents over the age of 50 and their families, including the nearly 600,000 AARP members in Connecticut.