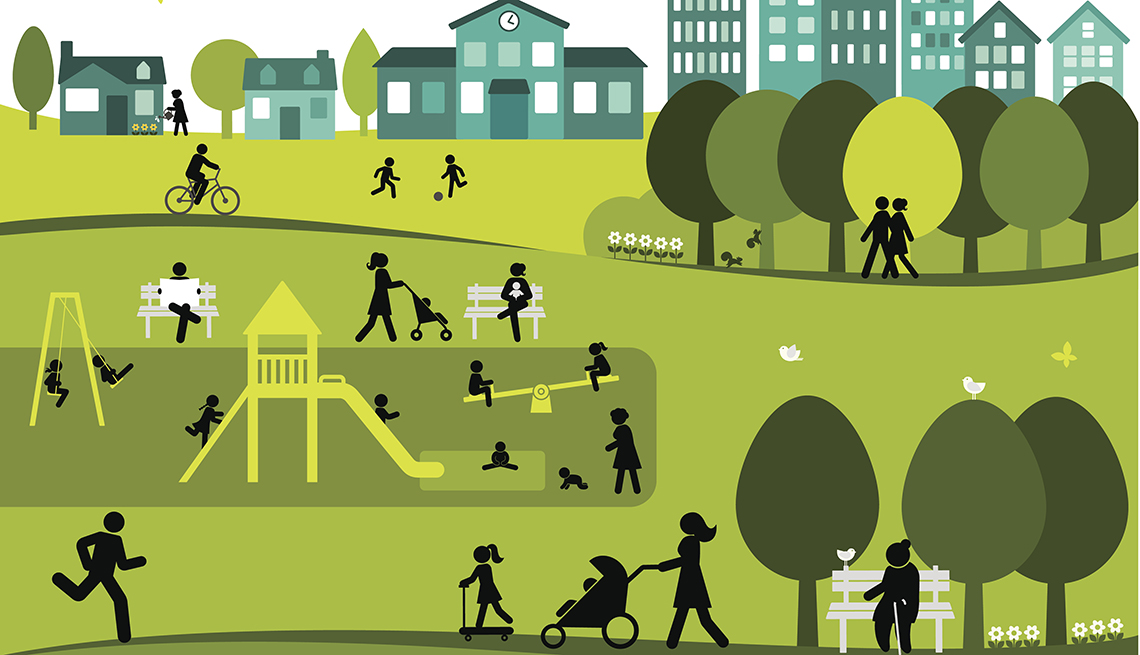 AARP Connecticut and Masonicare, a nonprofit senior living and health care services provider, will host the fifth annual Livable Communities Conference on Friday, March 31, from 9:30 a.m. to noon.

The virtual conference, themed "Our Aging Landscape," will offer educational workshops about ways to create more livable communities and inclusive spaces so people can age in place.

Specific topics will range from age-friendly universities to housing access. Social workers, nurses and others can receive professional credits for attending.

The event will be held in collaboration with five universities: Central Connecticut State University, University of Hartford, Quinnipiac University, Hartford International University for Religion and Peace, and Southern Connecticut State University.

Learn more and register at aarp.org/ctevents.