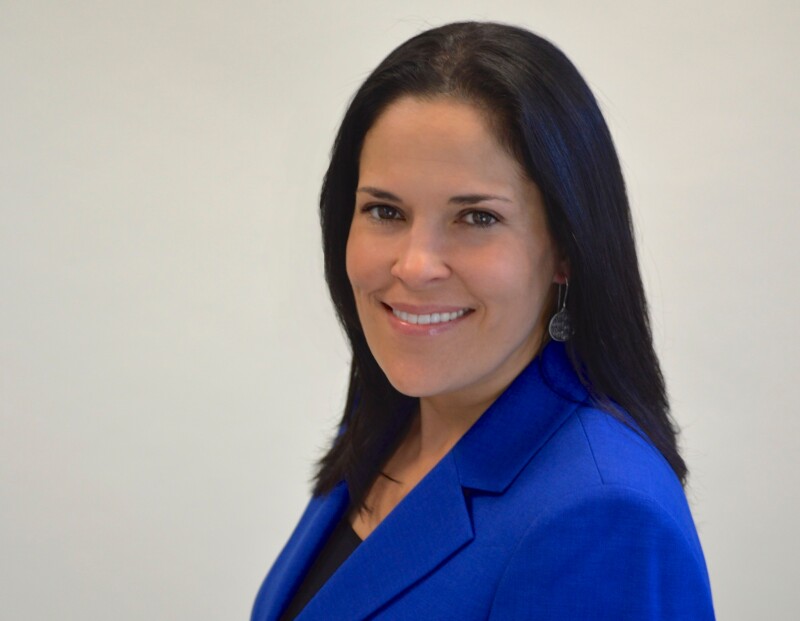 AARP Connecticut State Director Nora Duncan provided the following statement in regards to the budget proposals of the Connecticut General Assembly's Appropriations Committee, and Finance, Revenue and Bonding Committee:
"We are encouraged to see Connecticut legislators are factoring in the well-being and concerns of our state's older residents in their budget decisions.
"Connecticut Governor Ned Lamont's budget proposal had pros and cons, however his call for an asset test for the Medicare Savings Program and a repeal of the promised Social Security and retirement income tax relief would have made it extremely challenging, potentially impossible, for many lower and middle-income residents to uphold a quality of life in our high cost of living state.
"In his budget, the Governor raised concerns about net outmigration and Connecticut's Gross State Product hovering at 10.4 percent below the pre-recession peak, while acknowledging Connecticut's large population of age 45-54 year-olds. Retirees and those who are close to retirement, the age 50+ residents that are thinking about where to live and where to retire, make up 37 percent of the state's population. Yet their total economic contribution to the Gross State Product is 47 percent and they support 49 percent of state and local taxes. Policies and programs needs to work for, not against, those whose contributions to our state outsize their share of the population.
"We will continue to work with legislators and Governor Lamont on the important issues facing our state and urge all sides to keep the residents, including the nearly 600,000 AARP members in Connecticut, top of mind as they begin budget negotiations."