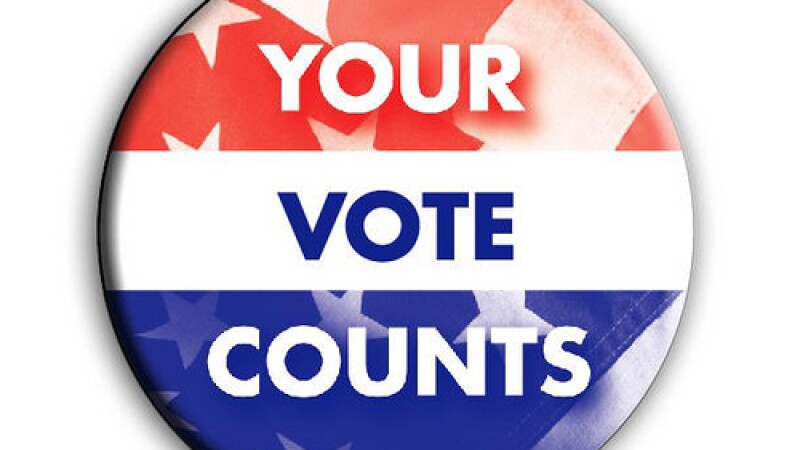 For the Connecticut primaries on Tuesday, Aug. 9, and the general election on Tuesday, Nov. 8, it will be easier to vote due to new laws that have expanded eligibility for absentee voting to include sickness from COVID-19.

Additionally, the state's general election ballot will include the Connecticut Allow for Early Voting Amendment, introducing the option of early in-person voting in future elections.

Check your status for either the primary or general election at portaldir.ct.gov/sots/LookUp.aspx. You can also learn more by visiting portal.ct.gov and typing Absentee Ballot Fact Sheet into the search bar.

Visit aarp.org/ctvotes for updates and more information.