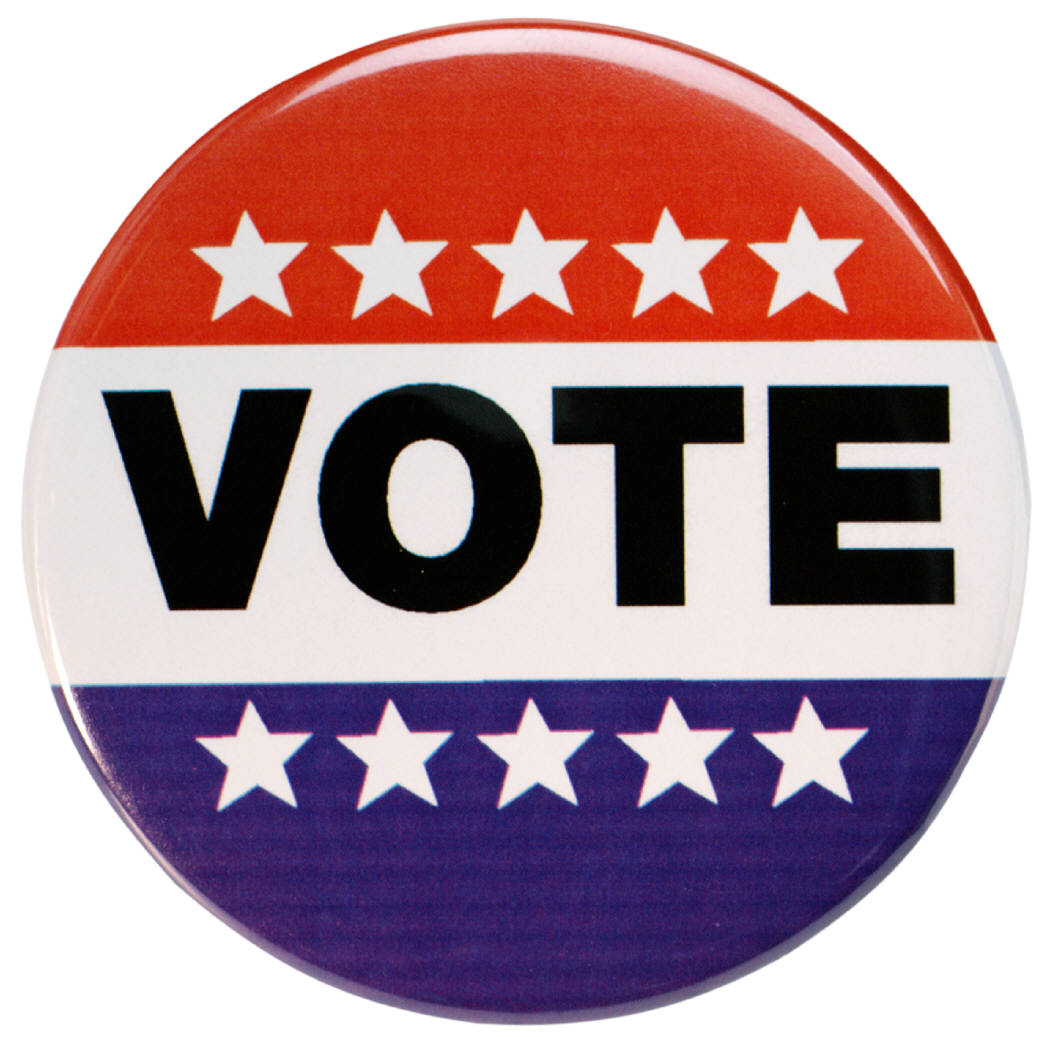 Due to the ongoing COVID-19 pandemic, AARP Connecticut and other organizations fought for changes that will allow Connecticut voters to cast their ballots in 2021 without risking their health. Once again, like in 2020, every Connecticut voter will have access to an absentee ballot by checking the COVID-19 reason on their absentee ballot application. This change will be in effect through the November 2nd, 2021 municipal elections.

Here is a basic breakdown of what you need to know about changes to elections this year.

Temporary Expansion of the COVID-19 Reason for Receiving an Absentee Ballot Through the 2021 Election
Please note that unlike in the 2020 election, the state will not be mailing every voter an absentee ballot application. You may get the application directly from your town clerk or you may download and print it from myvote.ct.gov/absentee. Absentee ballots will be available beginning October 1st for the November 2nd election, but you may apply for your absentee ballot after September 15th.

Every voter will have access to an absentee ballot if the pandemic makes them feel unsafe voting in person. Simply check the COVID-19 box on the absentee ballot application and return it to the town clerk in your town by mail or dropping it off in your town's secure ballot drop box and your town clerk will issue you an absentee ballot.

Absentee Ballot Drop Boxes:
In 2020 each town was given at least one, and as many as four, safe and secure absentee ballots drop boxes. These drop boxes improved access and convenience for Connecticut voters and were instrumental to the success of the 2020 election despite the pandemic. These secure drop boxes allow voters to deliver their absentee ballots without having to rely on the U.S. Postal Service. These secure absentee ballot drop boxes were made permanent and will be a feature of every Connecticut election going forward for absentee ballot applications and completed absentee ballots.

To make sure your voter registration information is up to date, go to myvote.ct.gov/lookup.