By Eileen Duggan

Eileen Duggan, MSW is the Corporate Director of Community Partnership, Maplewood Senior Living. With over 15 years of experience in senior living and geriatric care management, Eileen provides families and caregivers with personalized support and guidance in all aspects of caring for those who are aging.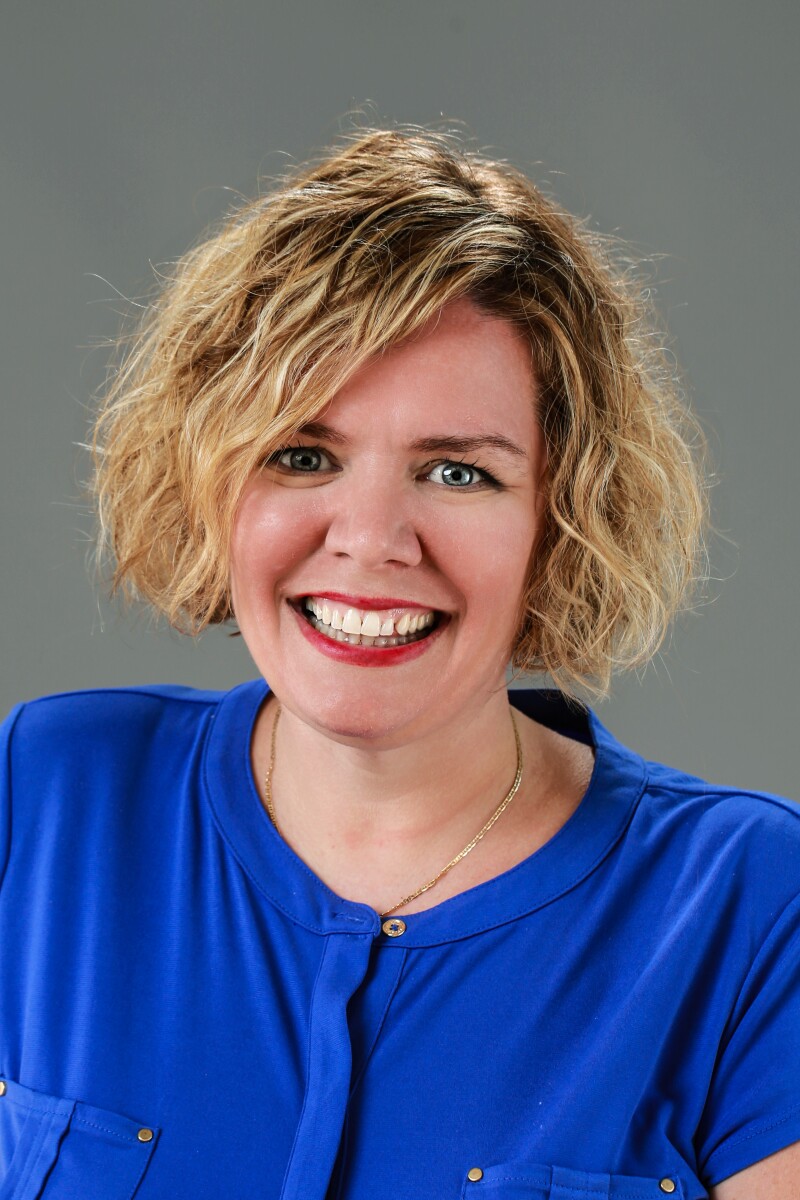 As you or a loved one becomes unable to care for themselves, finding information, resources, and support is difficult. The senior or caregiver often has a plethora of questions and can be unsure of where to begin. Navigating the changes that might be occurring while trying to find solutions and care can be an arduous task.

Maplewood Senior Living is an expert in providing outstanding care to its community by implementing the latest therapies and most innovative technologies. To support to all seniors, not just its residents, Maplewood Senior Living is hosting " The Person Comes First: A Dementia Research and Caregiving Symposium" on May 9th, which is open to the public. Home caregivers are often not as well versed in all the options that might be available to improve the quality of life for the senior and address their specific needs. The symposium will provide seniors and home caregivers with the latest and most up-to-date information available by offering a wide-range of informational sessions from some of the most renowned experts in the field.

The symposium is comprised of five sessions, each with several presentations by experts in the field, to help caregivers and families navigate complicated diagnoses. The first session addresses issues such as the early stages of diagnosis and highlights how to find proper care. Other topics covered in the initial session include new therapies to engage seniors from music and art therapists.

In the following session, the focus is on empowering the caregiver and providing information about medications and technologies. Estate planning can be challenging especially with a dementia or Alzheimer's diagnosis. To help understand the ins and outs of estate planning, an expert lawyer will give a presentation during this session to help guide and offer advice on preparation.

Caregivers often neglect their own needs and put all the focus and energy on the loved one. There is strain in providing care and it can affect the whole family. The third session will delve into the emotional journey of a caregiver and its impact on the family.

A big question when it comes aging and care is the cost. The symposium will address this concern and help in future planning. Individuals and caregivers will be given information and what to expect as well as how to better prepare for financial obligations.

The process of aging can be daunting, but Maplewood Senior Living is dedicated to being a resource for the community. Through educational workshops and talks, its goal is to help individuals have control and dignity over their care as well as provide caregivers with vital information and tools.

"The Person Comes First: A Dementia Research and Caregiving Symposium" is hosted by Maplewood Senior Living, a leading provider of luxury senior living residences, in collaboration with AARP, Alzheimer's Association, Borrow My Glasses, and Goldstone Caregiver Center at Danbury Hospital.

The event will be held May 9, 2018 from 9 a.m. to 4 p.m. at Hotel Zero Degrees on 15 Milestone Road in Danbury, CT. Seating at the symposium is limited and it is recommended to purchase tickets in advanced. Advance tickets can be purchased by contacting Eileen Duggan at 914-534-1126 or eduggan@maplewoodsl.com. The ticket price is $10. More information is available on the Maplewood Senior Living website.