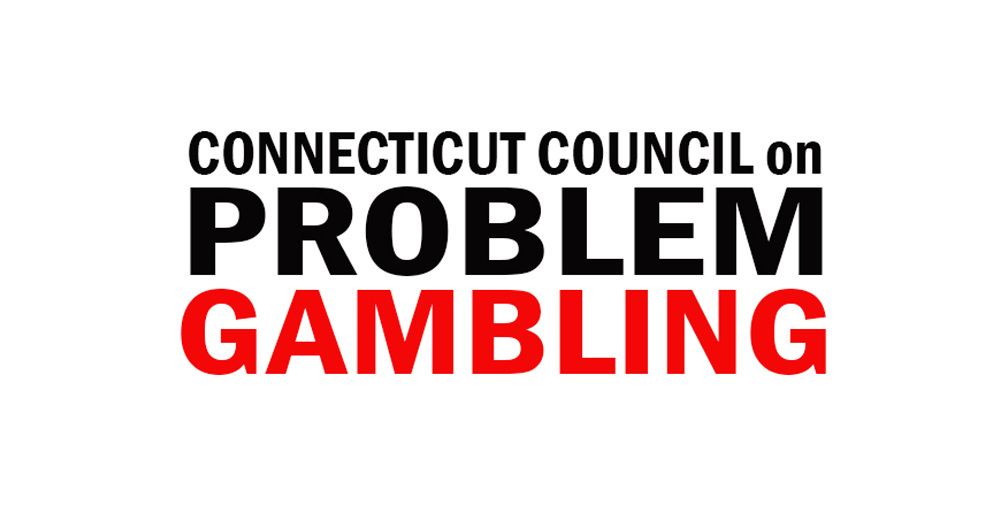 The following post was submitted by Paul Tarbox, manager of advocacy and communications with the Connecticut Council on Problem Gambling

As opportunities to enjoy community activities begin to open up once more, it is no surprise that some will return to familiar pastimes. Many enjoy an afternoon spent with their friends playing the slot machines at their favorite casino or huddled around a table at a sports bar watching the game with a friendly wager staked to keep it interesting. In fact, approximately 28.7% of U.S. adults over the age of 65 gamble recreationally. In those situations, it may be helpful to remember some responsible gambling tips to keep your experience fun:

Set a budget and stick to it. Don't chase losses. The chances are the more you try to recoup a loss, the larger it will become. Do not gamble on credit or borrow money to gamble.
Monitor time spent playing and take breaks. Set a time limit and stick to it. Leave when you reach the time limit, whether you are winning or losing.
If you gamble, do so for entertainment purposes. If gambling is no longer enjoyable, ask yourself why you are still playing.
Be informed. Know how the games work and your odds of winning before you wager.
For some older adults, recreational or social gambling can progress to problem gambling. Currently, they are one of the fastest-growing groups of gamblers. There are a number of reasons why older adults may be at risk of developing a problem, such as:

Using gambling to provide a distraction from a traumatic event like the loss of a spouse or a medical concern.
Trying to overcome financial difficulties.
Loneliness.
Some may not understand addiction and be reluctant to seek help.
Warning signs can include:

Loss of interest and participation in normal activities with friends and families.
Blocks of time unaccounted for.
Missing possessions or assets.
Changes in attitude and personality.
Neglect of personal needs (food, utilities and medical).
Secrecy and avoidance in discussing gambling behaviors or finances.
The Connecticut Council on Problem Gambling (CCPG) is a non-profit agency dedicated to reducing gambling related harm and helping those who may be impacted. CCPG does not advocate for or against gambling but is committed to working with all stakeholders to help individuals and families dealing with this issue.

Help is available. CCPG also operates a 24/7/365 helpline that connects callers to free, immediate support and treatment options in Connecticut. If you or someone you care about is struggling with problems relating to their gambling, call 1-888-789-7777. For more information, resources, and tips please visit their website at www.ccpg.org.