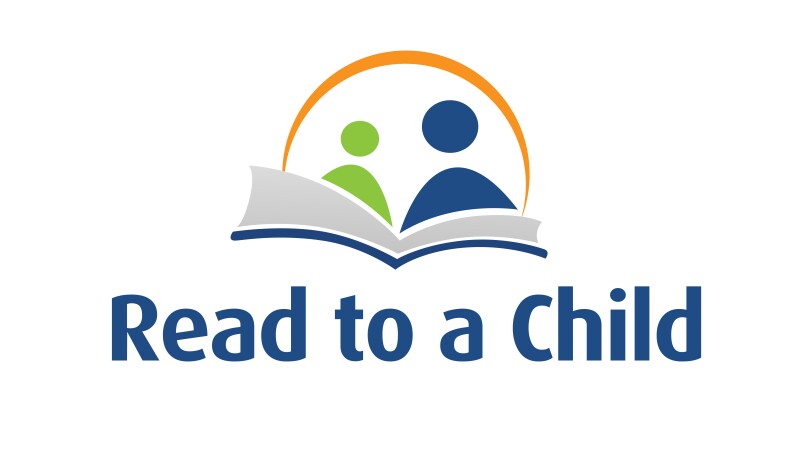 By Lily Samuels, Greater Hartford Director of Read to a Child

We've reached our second month of 2020, and many of us are taking stock of our New Year's resolutions. If you purposed to make 2020 a year of connection, of meaning, and of giving back, Read to a Child offers a convenient way to make a lasting difference in the life of a child through its Greater Hartford Lunchtime Reading Program.

Serving three schools in downtown Hartford and one in New Britain, the Lunchtime Reading Program matches caring adult volunteers with elementary schoolchildren (from kindergarten through fourth grade) for a once-weekly read-aloud experience during the student's lunchtime. Spending a mere 30 minutes a week with the same student over the course of a school year can open up their world and change their future.

"The program helps my students gain confidence in their reading and provides students with adult mentors that give them positive attention that many yearn for," said a teacher at a Hartford school served by the program.

Another added, "They love their readers and look forward to their day. The students are always enthusiastic about going and talk about it frequently."

Yes, this is about reading, but it's also about friendship, trust, and a child's growing confidence. It is also about you!

Read to a Child makes this heartwarming volunteer opportunity easy and convenient.

You can do online orientation from home in just under an hour.
You can partner up if you have concerns about being able to make it every week. Spouses and friends can "share" a student, alternating reading each week.
Trained staff attend every session – welcoming you into the reading room at the school, introducing you to your student, making suggestions for engaging books from our mobile library, and assisting with any scheduling needs or concerns.
"It's the best thing I do every week," said a Read to a Child volunteer. "Knowing that smiling little face will be there waiting for me, ready to read our favorite book and then find a new one to try. It means the world to her, and it means the world to me."

Heartbreakingly, some children never get the important gift of a caring adult reading to them regularly. This particularly effects low-income families, where parents and grandparents – due to their punishing work schedules or even own literacy challenges – may be unable to consistently spend those precious moments at bedtime sharing a story.

Why is reading to a child – such a simple activity – one of the most impactful things you can do with your free time? Studies show that 80% of fourth graders from low-income families nationwide are not proficient in reading and that more than 25% of those students will not graduate from high school. The literacy crisis is real, and it is growing.

But there's hope! Research also demonstrates that reading aloud to children is the single most important activity for eventual success in reading, immediately increasing their literacy skills and likelihood of future academic success. Last year, more than 97% of students in the Read to a Child program showed greater self-confidence, stronger ability to articulate their thoughts, improved listening comprehension, a bigger vocabulary, and a greater love for reading.

Join over 200 adult volunteers in the Greater Hartford area who spend 30 minutes a week investing in these children, sharing the magic of reading with them, and ultimately, letting them know that they are worth every moment of time and attention we share with them.

It couldn't be simpler; it couldn't be more rewarding. If you live in the Greater Hartford area and would like to join us please email infohartford@readtoachild.org for more information. Enrollment is easy. We'd love to have you! You can visit us at www.readtoachild.org.

Lily Samuels is the Greater Hartford Director of Read to a Child, a non-profit organization dedicated to creating opportunities for children by inspiring caring adults to read regularly to those students who need it most. Lily credits her parents – who read to her as a newborn – for giving her an enduring love of reading.