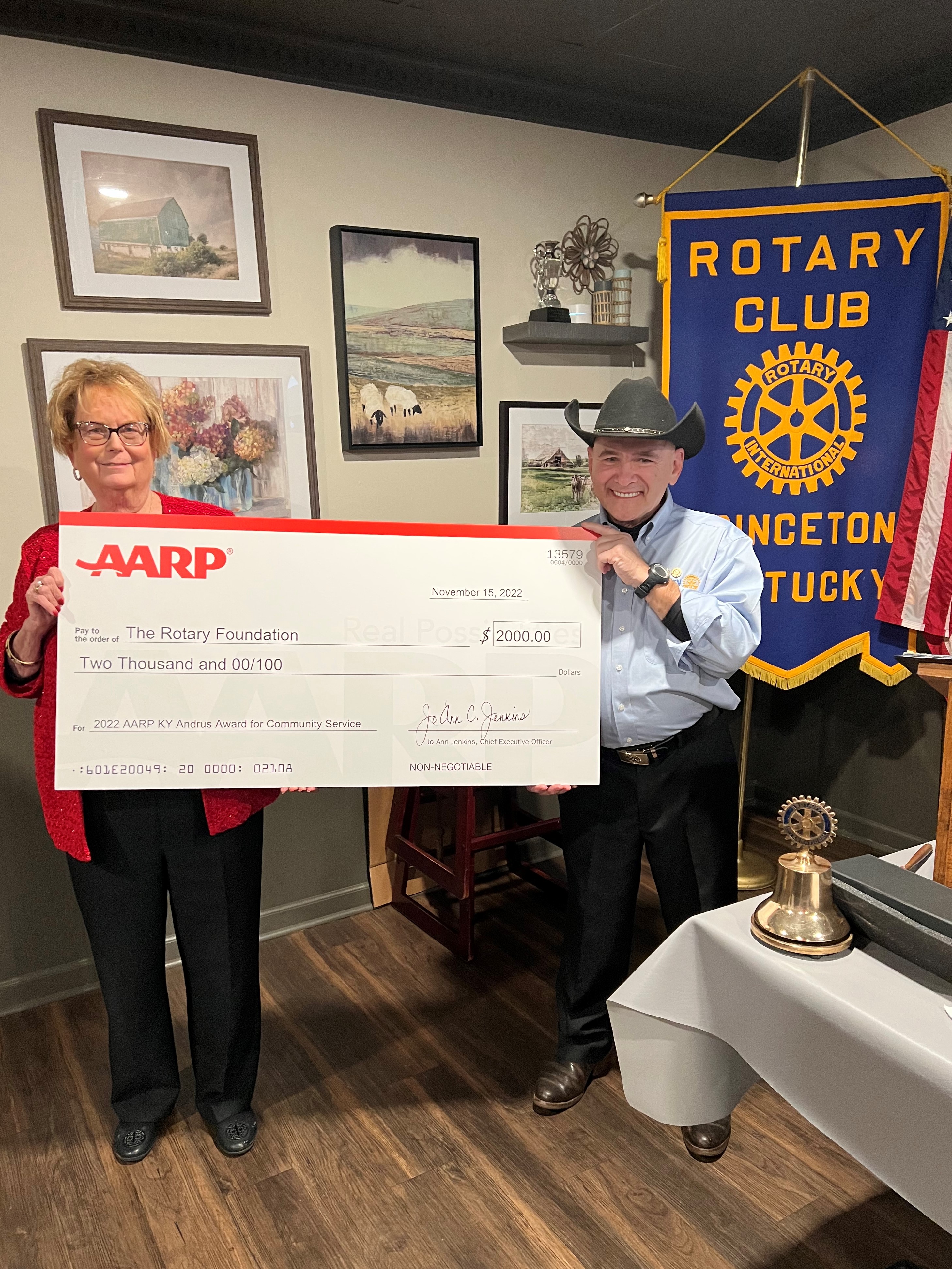 Andrus Award for Community Service Honors Outstanding Volunteers Age 50-Plus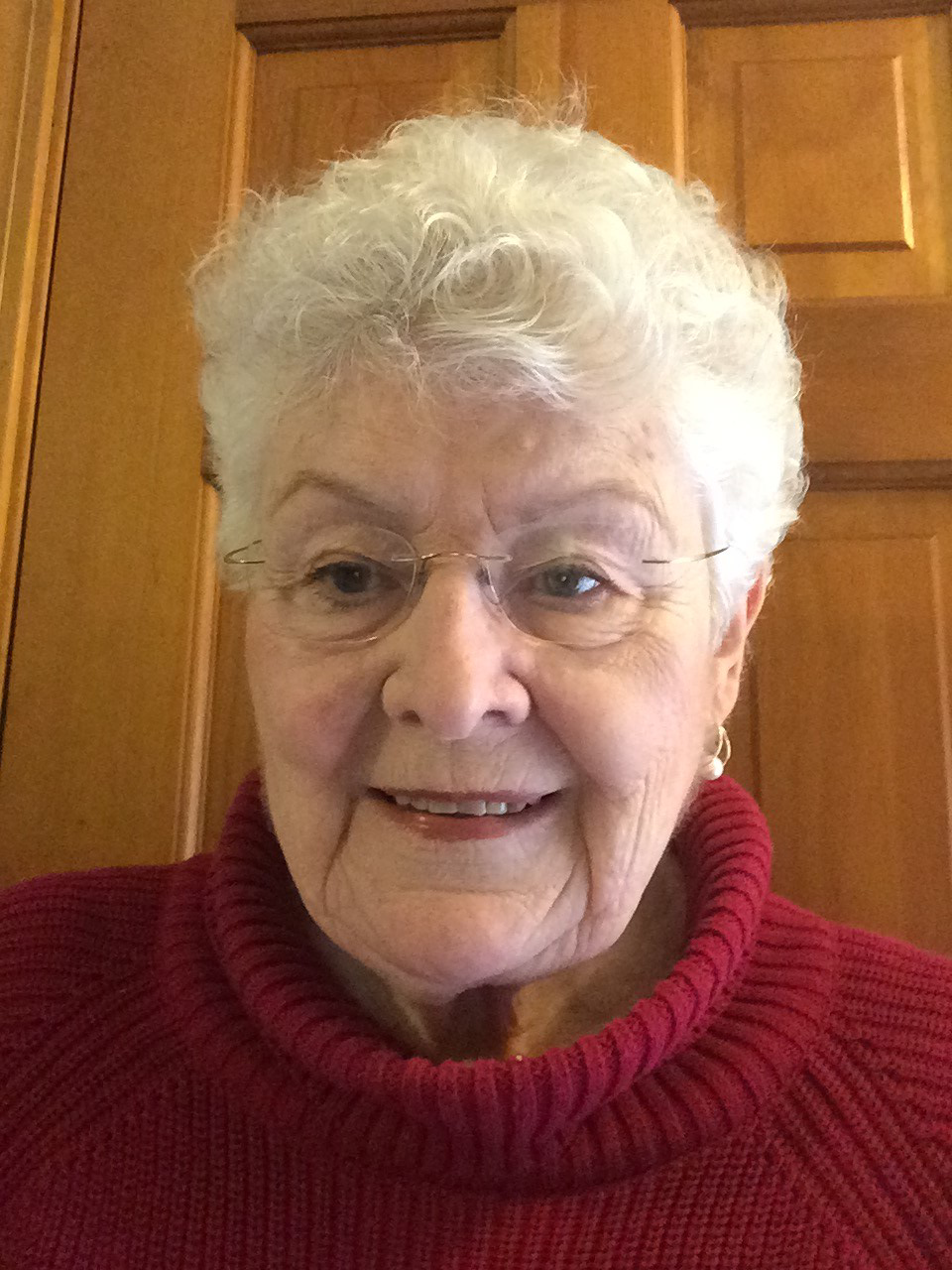 AARP Connecticut is pleased to announce Marie Hakmiller of Willimantic has been selected to receive the 2020 Andrus Award for Community Service, the Association's most prestigious state volunteer award, for her outstanding volunteerism and commitment to the community. Ms. Hakmiller will be presented with the Andrus Award during a virtual ceremony on November 20, 2020.

The AARP State Andrus Award for Community Service is an annual awards program developed to honor individuals whose service is a unique and valuable contribution to society. The award is named for AARP founder, Ethel Percy Andrus, whose motto "to serve, not to be served" continues to shape our work years after she founded this association to help older Americans age with dignity and purpose.

"It is an honor and a privilege to receive an award in the name of Ethel Percy Andrus for a passion that brings so much to my life," said Ms. Hakmiller. "Volunteering has introduced me to new friends, stimulating challenges and learning opportunities, but most importantly, it has delivered the knowledge that my efforts are truly making a difference on important issues affecting people."

In addition to the recognition, AARP Connecticut donates $3,000 on behalf of the Andrus recipient to an eligible non-profit organization of their choosing. Ms. Hakmiller has chosen Holy Family Home and Shelter in Willimantic. The organization serves families whose circumstances have deprived them of an adequate lifestyle and housing.

Ms. Hakmiller is receiving the award in recognition of her leadership and dedication to serving her community as well as the entire state of Connecticut. She has been an enthusiastic contributor in the volunteer community for nearly 50 years. Her current volunteer activities include Board Member Community Companions and Homemakers; Corporator of Windham Hospital; Volunteer Coordinator for Holy Family Home and Shelter; Treasurer of Storrs Cemetery Committee; and Board Member and President of Windham Oaks Home Owners Association.

Ms. Hakmiller has also been an AARP volunteer since 2014. She provides significant contributions across a variety of AARP Connecticut's advocacy and community engagement programs with a particular focus on caregiving and disrupt aging initiatives. Her extensive participation in volunteering also includes roles with the League of Women Voters, the Mansfield Town Council, Windham United Way, the Girl Scouts, and Mansfield Senior Center.