The following post was written by Claudio Gualtieri, AARP Associate State Director, Advocacy for AARP Connecticut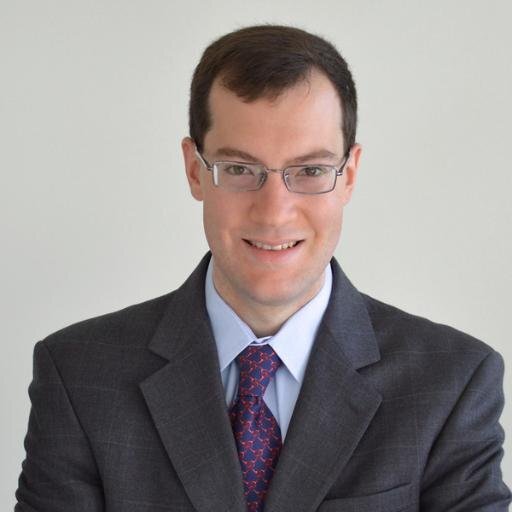 When it comes to prescription drugs, we would all be wise to emulate my 80-year-old grandfather who switched his pharmacy when he learned he could save money at another chain and demand value.

The Institute for Clinical and Economic Review (ICER), an independent research organization that provides consumers with evidence-based assessments on the value of new medications, has been working for a year to shine a light on how drugs are priced.

As an advocate for older adults, many of whom need access to sensibly priced medicines in order to maintain their health, I am glad that ICER is leading the charge here.

We wouldn't buy groceries without knowing what they cost or order from a restaurant menu that is absent of prices. Yet we take it on faith that the price a pharmaceutical manufacturer charges for our medicine is, well, the right price - and that that price reflects true value.

That's alright, perhaps, when you're only paying $30 out-of-pocket for a 30-day prescription. But what about when the sticker price is $800 for a single pill and you need to take that pill every day for the next six weeks?

It's true that insurance, including Medicare, shields many of us from the real price of the drugs that we rely upon to restore or maintain our health. But there are two problems with that.

First, not all insurers agree to cover new medicines that land on the market at exorbitant prices. For consumers, that means accepting a different treatment option from their insurance plan, finding another way to pay for their first-choice, high-priced drug, or going without. When you or a member of your family is sick, that's a tough quandary to be in.

Second, even when a drug is covered and the cost doesn't come directly out of our pocket, it comes out in other ways - higher taxes, higher premiums and stagnant wages. And cumulatively, steep costs incurred by overvalued drugs strain our safety net programs, including Medicare.

These are not problems for pharmaceutical manufacturers. They are happy with the status quo and have even recently started to attack ICER's work.

That's because companies in the United States essentially set and get the prices they determine, with little to no competition. The federal government has stayed away from evaluating new medicines, and drug companies do not face regulation over their prices. Insurers have little negotiating power to demand lower prices; Medicare has none.

Since the companies can name their price, we have no way of knowing how much value a new drug offers to our health and well-being, or how much better it is than one already on the market. As patients, we want access to new and innovative treatments that can extend or save our lives, and improve the quality of those lives. But we also need prices that make sense.

That's where ICER comes in.

They have created a mechanism that bases the price of a drug on how well it works, what kind of side effects it has, how it shapes up against similar medicines, and how much money it could save in the long term. ICER considers risks and benefits for patients, as well as the trade-offs to society.

In addition, ICER has established a transparent process that solicits input from a range of interests. I am quite familiar with how ICER works because I am a member of its public advisory council for the New England region. Our council directly engages with consumers, drug makers, clinicians, and payers to participate in public meetings on the implications of ICER's analyses for clinical decision-making and coverage policies. To me, this is especially important. It is rare to have people from all these perspectives in the same room at one time, operating under the same set of facts and expressing their views.

The result is an open, evidence-driven conversation on the value of new medicines. These types of conversations didn't occur before ICER.

In just one year, ICER has reviewed new treatments for high cholesterol, heart failure, asthma, diabetes, liver disease and a type of blood cancer. Although most of these treatments are promising, ICER has found that newer and more expensive doesn't always mean better. Even when new drugs perform better than what's already available, they still may not be effective enough to justify the high price tags.

We can't just accept sky-high drug prices on good faith. Like my grandfather, we need to be consumers who ask questions and demand value.

ICER recently issued a release soliciting input on its Value Assessment Framework and will host a webinar on July 29. To register or learn more about ICER, visit https://icer-review.org/.