By Sandi Coyne, Program Director, Master of Science in Organizational Leadership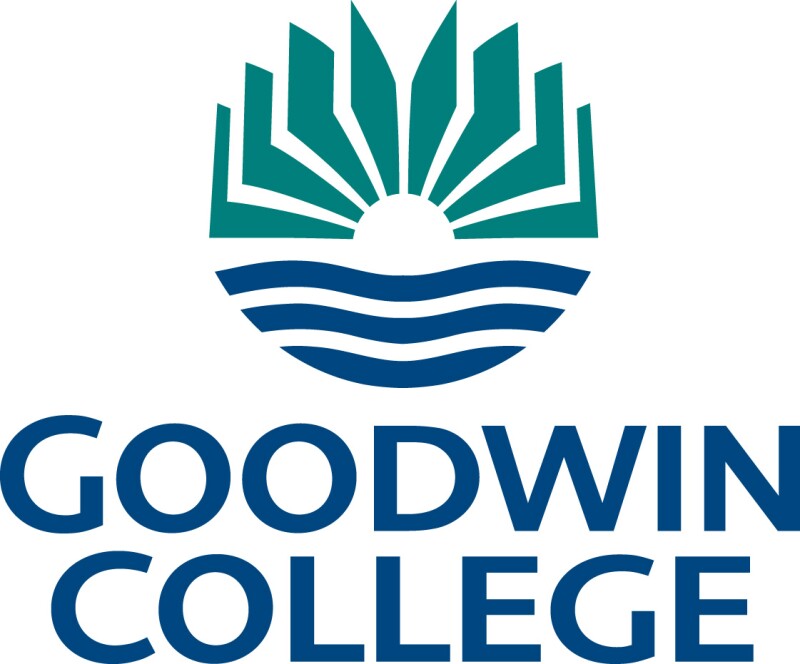 We all want to be wanted but it is true YOU are wanted. People like you with unique and important experience in manufacturing are in demand!

Perhaps you have been working for years and retired but need something to occupy yourself. Or maybe you have decided you want to go in a different direction for the rest of your active work time. Maybe you want to make some extra money. Your reasons are important but what is central to the need to speak with you is you have experience we want and need to help transform lives of our students!

Goodwin College promotes education to employment in a robust way. We are dedicated to helping students become what companies need and want most: sought after employees! This is a vital part of our community position. We want you to become part of the exciting future we foresee: invested in students and businesses for a win-win approach that is highly regarded, particularly in advanced manufacturing!

Our strong advanced manufacturing program keeps growing as the number of open positions in manufacturing grows in the state of Connecticut. The number of students we bring into our school for manufacturing training means an increasing need for trained and qualified individuals who can provide the training. But we can't meet that need without the people who really know how the work gets done and that is where you come in. Yes, you are wanted!

If you see yourself in any of the following descriptions, please do not delay to apply to work with us today. Find the joy in the work as students grow under your tutelage!

Sr. Quality Technicians: Do you have a strong familiarity (5 years' experience or more) with the operation and maintenance of quality/inspection equipment? Have you performed laboratory functions, maybe operated computerized mechanical test, metrology, microscopy and other analytical and processing equipment? This opportunity could be for you!

If quality is not your thing, what about welding? Goodwin is also looking for a Weld Lab Technician, someone who has the exposure and experience to assist in welding courses, supervising weld students, making sure the environment is safe and secure for students and faculty alike. You must be someone who has a wide exposure to welding, the use of proper materials, and in general what is necessary to create and sustain a successful weld program. Though welding is new to us here at Goodwin the right person for this job is ready to help make welding one of our strengths in advanced manufacturing!

Maybe you have strong experience in operating, breaking down and maintenance of CNC milling and turning machines as well as Manual Milling and Turning machines. Or maybe you have experience with Swiss screw machines which are incredibly important in medical procedures enhancing quality of life for countless people. If you have 3-5 years of experience with CNC or specifically in Swiss Screws the Lab Technician in the Advanced Manufacturing Lab could be for you.

See yourself in any of these descriptions? Want to know the only thing to do: APPLY! Students are waiting to be influenced by not only by your skill and experience but your commitment to your field and to them! People are waiting for you!

Goodwin College Tuition Scholarship for AARP Members
AARP members are eligible to receive a 25 percent tuition scholarship toward non-selective academic degree programs at Goodwin.

Non-selective programs are those falling under the general admissions policies and include Accounting (AS), Business Administration (AS/BS), CNC Machining (AS/Certificate), CNC Metrology, (Certificate), Criminal Justice (AS), ESL (Certificate), Environmental Studies (AS/BS/Certificate), General Studies (AS), Health Science (AS/BS), Homeland Security (AS), Human Services (AS/BS), Management and Leadership (BS), Manufacturing Management (BS), MSN (MS), Organizational Leadership (MS), Phlebotomy (Certificate), Professional Studies (BS), Public Health (BS), Public Safety and Security (BS), Quality Management Systems (AS), Supply Chain and Logistics Management (AS), and Welding (Certificate).

To apply for the scholarship, AARP members must document their current membership status with a letter from the AARP Connecticut Office. A verification letter can be obtained by calling 860-548-3164 or emailing ctaarp@aarp.org. For more information on the AARP scholarship opportunity, please contact Bobella Daley, Assistant Director of Admissions, 860-727-6729.