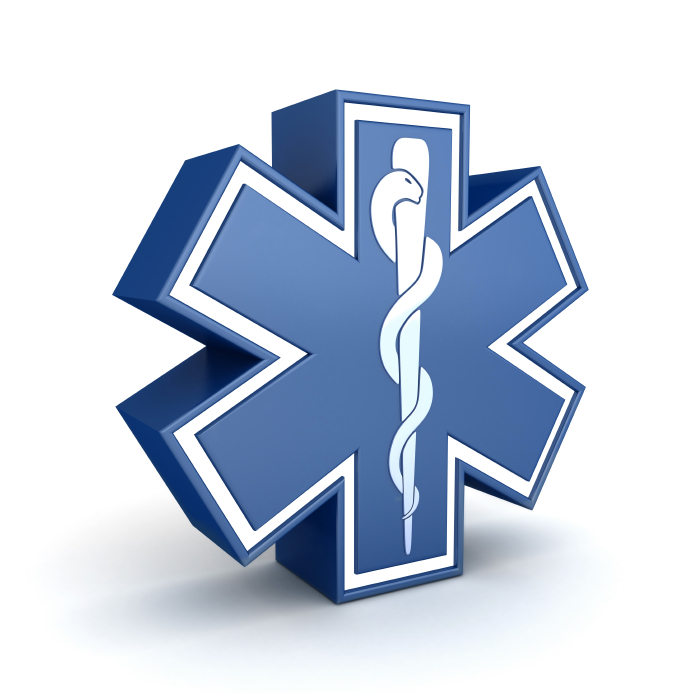 At a time when rising health care costs are one of the biggest issues we face as a nation, it's reassuring to know Wisconsin is taking a closer look at health care quality and value.

AARP is working with the Wisconsin Collaborative for Healthcare Quality (WCHQ) to bring consumer perspective to health care quality in Wisconsin.

Earlier this year, Consumer Reports partnered with WCHQ to rate 19 Wisconsin medical groups on several healthcare quality measures. The ratings provide a snapshot of care based on three major categories: cancer screening tests, care for people 60 and older, and treating people with heart disease.

AARP Wisconsin is pleased to share this information with you and we invite you to download a copy for yourself at Wisconsin healthcare performance ratings.