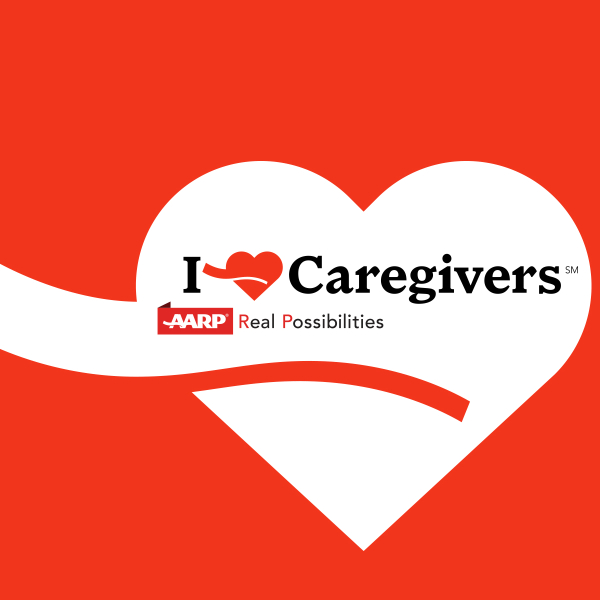 Every day, more than 700,000 Connecticut residents perform a great labor of love, caring for older parents, spouses and other loved ones so they can stay at home—where they want to be—and out of costly institutions.

Four elected officials in Connecticut went above and beyond this year to provide a little bit of help for family caregivers by championing a law that removes barriers to full practice authority for advanced practice registered nurses.

To recognize their work to support family caregivers in Connecticut, AARP has named Governor Dannel Malloy, State Senator Terry Gerratana (D-6th Dist.), Rep. Jason Perillo (R-113), and Rep. Theresa Conroy (D-105) as part of the inaugural class of "Capitol Caregivers." This bipartisan group of 46 state legislators and 3 governors from 19 states, including Connecticut, advanced policies to help family caregivers who are making it possible for older Americans to live independently at home.

"AARP thanks Governor Malloy, Senator Gerratana, and representatives Perillo and Conroy for championing legislation that removes barriers to full practice authority for advanced practice registered nurses, expanding access to high-quality health care for Connecticut residents," says Nora Duncan, state director of AARP, which serves nearly 600,000 members age 50 and older in Connecticut. "They provided integral leadership to pass legislation this year that will help make the lives of Connecticut's family caregivers – and those that they care for – a little bit easier."

Senate Bill 36 which was signed into law as PA14-12 this year, will cut through red tape and allow advance practice registered nurses (APRNs) to have the full authority to heal—especially important for older patients who receive care at home. The law will improve access to care and help hold down rising health care costs by removing outdated barriers that can delay care to consumers, especially in rural and urban underserved areas. When care is delayed it not only hurts consumers, it also places added stress on family caregivers, who all too often are overwhelmed with bearing the brunt of providing and overseeing the care of a loved one.

In Connecticut, family caregivers provide unpaid care valued at about $5.8 billion annually.

Family caregivers help their older loved ones with:

bathing and dressing
meal preparation
managing finances
transportation
grocery shopping, and more


Today, family caregivers also perform medical tasks like:

wound care
injections
complex medication management


"Family caregiving is one of these rare issues that crosses geographic and political lines," says Duncan. "This isn't a Democratic issue. It's not a Republican issue. It's a family issue."

AARP will formally recognize this year's "Capitol Caregivers" with a certification of recognition and a legislative achievement award in their district or at their legislative office at a future date.

"Removing barriers to full practice authority for APRNs is just a first step to providing a little bit of help for family caregivers," says Duncan. "AARP will continue to fight for Connecticut's family caregivers and their loved ones in 2015: more support, help at home, workplace flexibility, training and more."

To also recognize America's silent army of family caregivers, AARP recently launched a new initiative, " I Heart Caregivers," to spotlight the stories of these unsung heroes, and the great labor of love they perform every day.

To learn more about this issue, read the Blog: Caring for Papa.