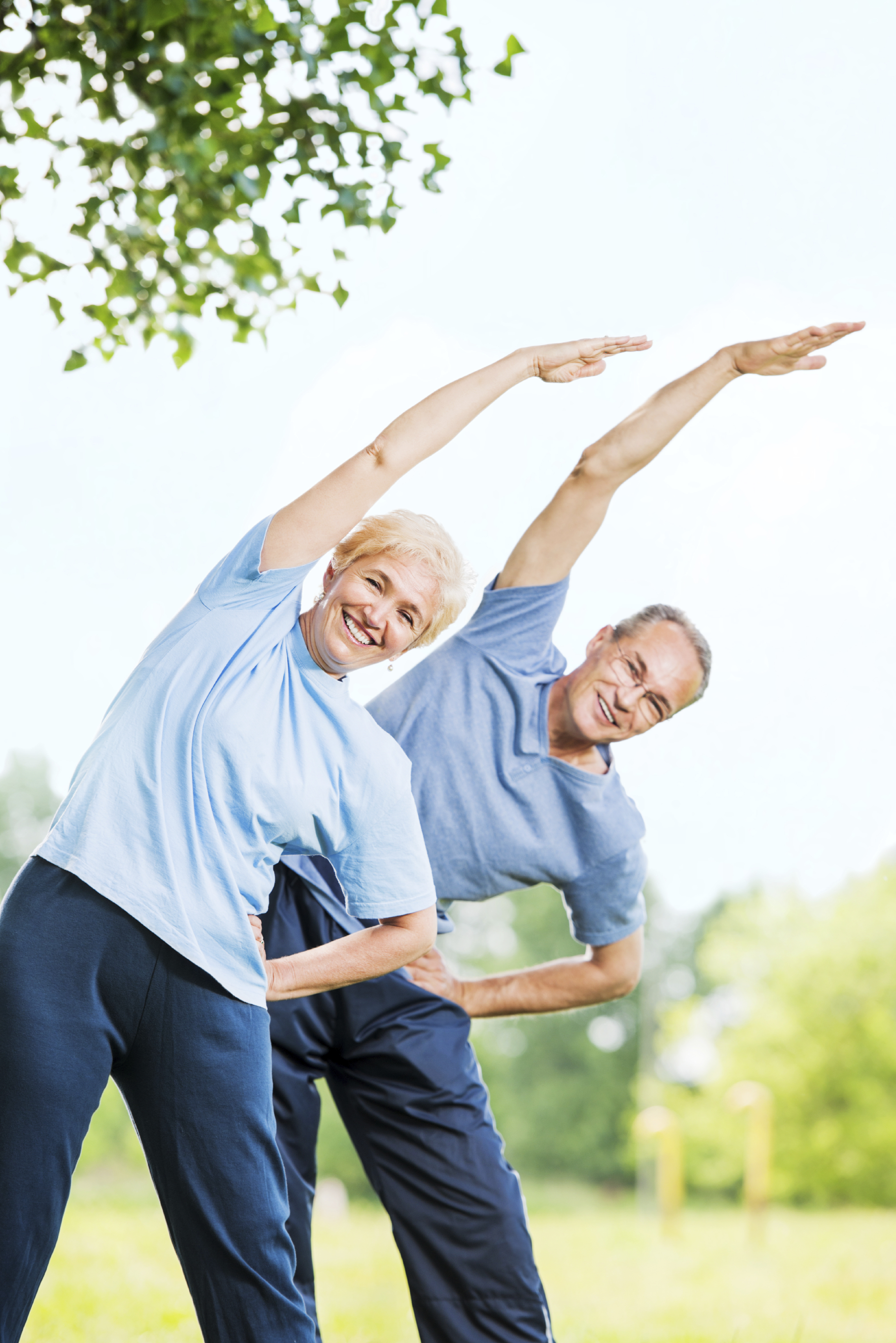 As a sponsor of the 2014 Connecticut Masters' Games, AARP Connecticut encourages state residents to stay fit.

Athletes turning 50 or older in 2014 are eligible to compete in the amateur Olympic-style sporting event formerly known as the Connecticut Senior Games. Age categories range up to 90-plus, with younger categories (30-39 and 40-49) available in some sports.

The athletes compete in a wide variety of individual and team sports, from archery and tennis to basketball and volleyball. Volunteers can help with activities such as registration, scorekeeping and awards ceremonies.

Visit ctmastersgames.org to learn more about the games or to register to compete. To volunteer, email Elaine Werner at aarpct@aarp.org.