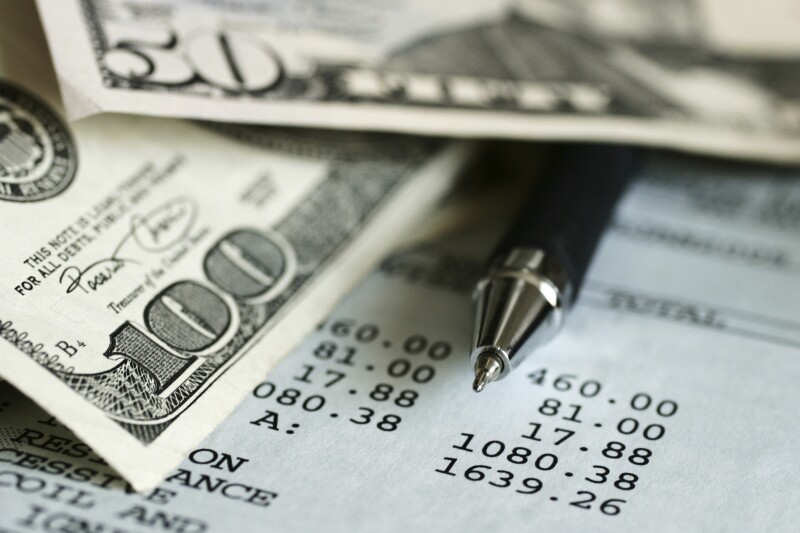 AARP Connecticut will host an event in Bridgeport on June 26 to help boomers achieve financial security and live independently as they age.

The evening will feature dinner at Testo's Ristorante and a discussion with Julie Jason, author of The AARP Retirement Survival Guide. Dinner and a copy of the book are free, but registration is required.

The average working-age U.S. household has saved only $3,000 for retirement, according to the National Institute on Retirement Security.

To register, call 877-926-8300 toll-free. For details, email ctaarp@aarp.org or call 866-295-7279 toll-free.