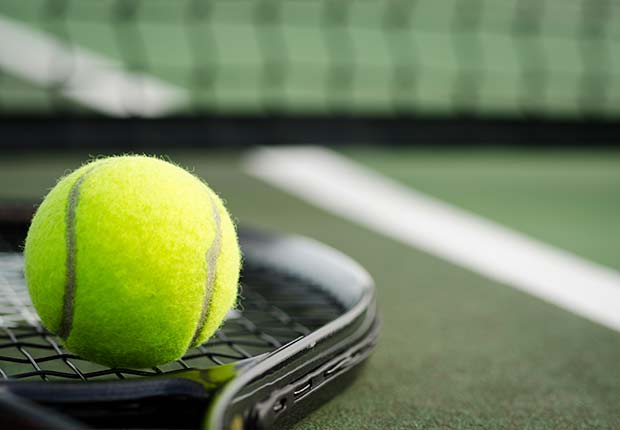 AARP members can get 30 percent off the price of up to six adult stadium box seat tickets on Aug. 24, AARP Day at the Connecticut Open Presented by United Technologies, in New Haven. The discount applies to day and evening sessions.

The tournament also offers AARP members 20 percent off adult stadium box seats on Aug. 23 (daytime only), Aug. 25 (day and evening) and Aug. 26 (day and evening). To get the discounts, show your AARP card at the box office or enter code CO15RP when buying tickets online.

In addition, AARP Connecticut is recruiting tournament volunteers, who—after attending orientation—will transport players, serve as ushers, help in the media center and handle other duties. Volunteers receive six free tickets, meal vouchers for themselves and other benefits.

For more information, go to aarp.org/ctdiscounts. To volunteer, go to ctopen.org.