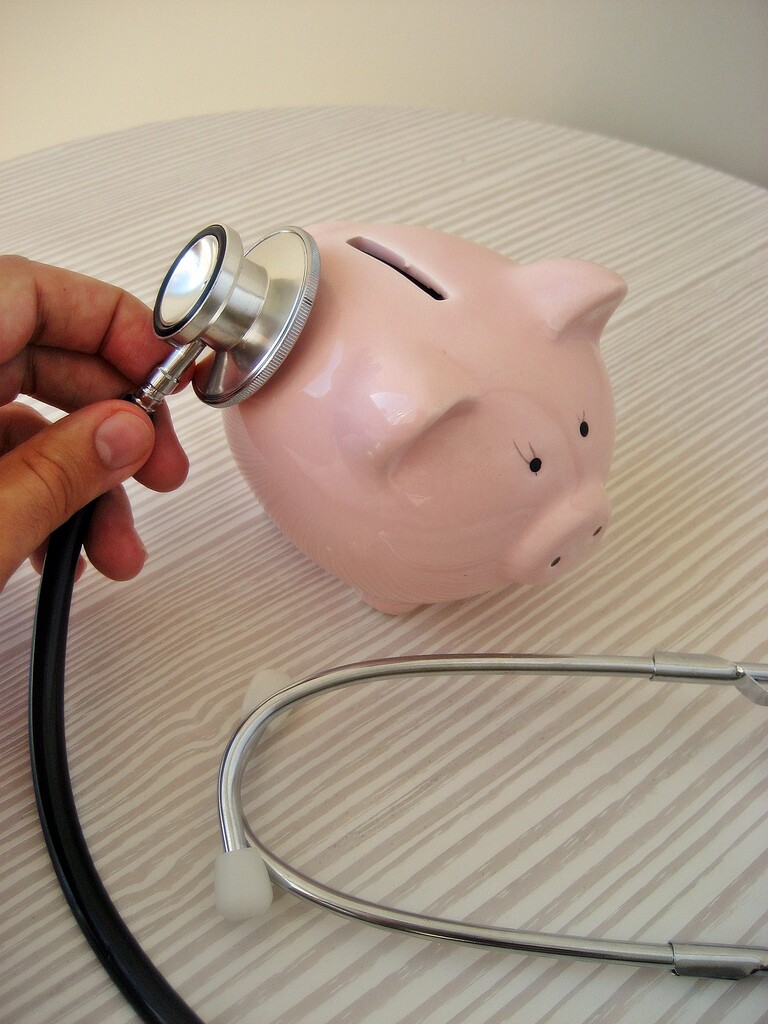 About 3,000 District residents who receive services that help them continue to live at home as they age now have an advocate through the D.C. Long Term Care Ombudsman Program.
The ombudsman investigates and resolves complaints about long-term care services; helps people receiving services understand their rights; and if necessary, helps them obtain legal aid.
AARP's Legal Counsel for the Elderly operates the program in cooperation with the D.C. Office on Aging. For more than 35 years, the program has helped people in nursing homes, community residence facilities and assisted living residences. AARP urged the D.C. Council to pass legislation to expand the program to serve those who receive care at home.
To contact the program, call 202-434-2160.
Photo by 401(K) 2013/flickr