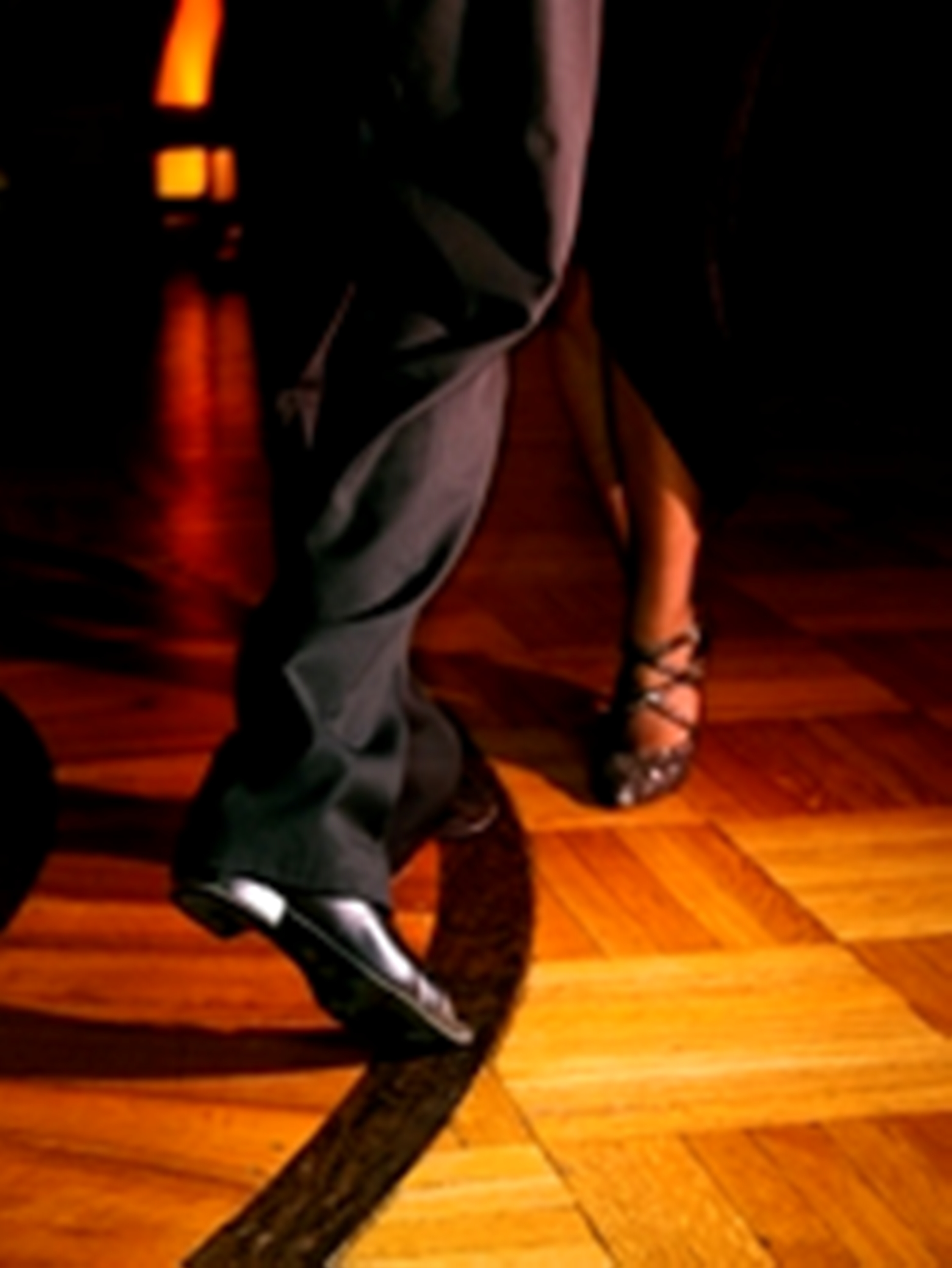 En Español | Join AARP in Chula Vista on Friday, October 4th for a free evening of music, dance, and fun! Once you start dancing, you won't want to stop. Whether you love to salsa, cumbia, or cha-cha-cha, you're sure to have a great time - plus it's good for your health! Dancing is a great way to get in shape and stay in shape.

We'll have a live DJ playing music you'll love, dance instructors to help you find your groove, tasty treats, fun prizes, and so much more. Bring a friend or come make new ones!

This is a free event, but we are asking attendees to bring a donation of non-expired canned or packaged food items to support the San Diego Food Bank. You can fight hunger and have fun at the same time! (A donation is not required to participate.)

Reserve your spot today - you don't want to miss your chance to dance the night away. RSVP by calling 1-877-926-8300 or register online at http://aarp.cvent.com/dancecv.

Dance for Your Health
Friday, October 4th, 2013
7:00 p.m. to 9:30 p.m.
Elks Lodge (map)
901 Elks Lane
Chula Vista, CA 91910
Want to be the first to know about upcoming AARP events like this in your community? Sign up for our state email and join us on Facebook and Twitter to stay informed!