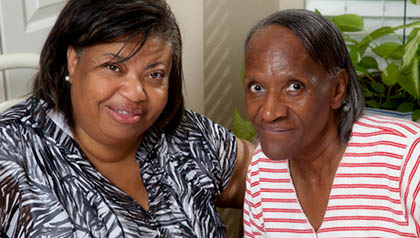 Because combining the demands of caregiving with life's other challenges can be overwhelming and lonely, the AARP Foundation launched Connecting Caregivers to Community, a pilot program in four cities nationwide, including Washington.

Leaders at Greater Mount Calvary Holy Church identify congregants age 50-plus who are caring for frail loved ones and match them with trained volunteer "caregiver buddies," also from the congregation. The buddies lend a sympathetic ear and provide information about community services that can help family caregivers.

In D.C., an estimated 59,000 caregivers provide 64 million hours of help to loved ones each year.

To find resources for caregivers, go to aarp.org/caregiving.