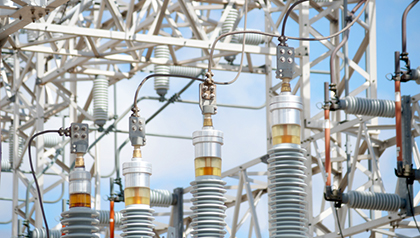 The D.C. Public Service Commission (PSC) is investigating the marketing practices of retail energy suppliers to ensure adequate consumer protections.

In a deregulated utility market, consumers can buy energy from retail suppliers instead of using standard plans offered by electric and gas utilities. Some D.C. residents have complained of being switched without their consent. AARP Legal Counsel for the Elderly (LCE) submitted testimony to the PSC in July describing deceptive marketing practices reported by clients and recommending ways to fix the problems.

District residents age 60-plus who are concerned about this issue can call AARP-LCE at 202-434-2170; others can contact the D.C. Office of the People's Counsel at 202-727-3071 or ccceo@opc-dc.gov.