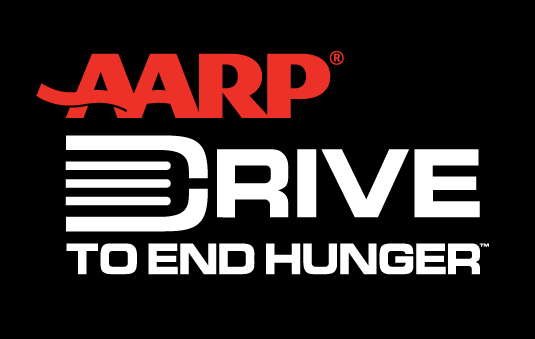 Nearly 1 in 8 residents of the nation's capital struggle with hunger, and the annual AARP D.C. Drive to End Hunger aims to help. AARP is hosting an orientation Sept. 18 to train volunteers, who will greet shoppers and collect nonperishable food at area grocery stores Oct. 3-4. All donations will go to the Capital Area Food Bank and local pantries.

About 18 percent of D.C. residents reported not having enough money to buy food at least once in the past year. More than 7 percent of those age 60 and older are unsure day to day if they'll have enough to eat. The District ranks seventh in the percentage of low-income residents age 60-plus at risk of hunger.

To volunteer, email Jacqueline Jordan at jwjordan@aarp.org.