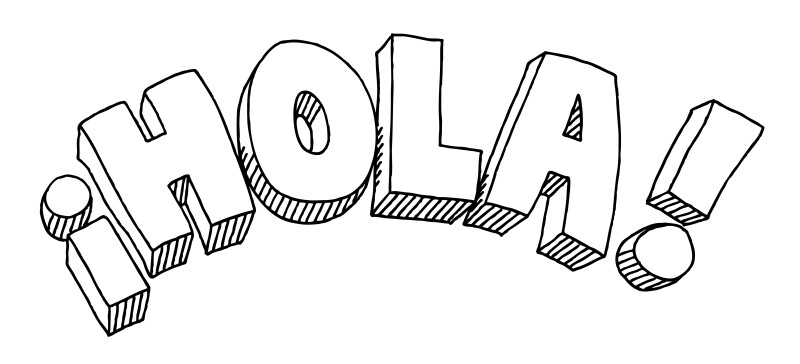 On November 9, 2014, AARP DC welcomes Washington, DC-area Latinos to La Feria de la Familia (Family Fair), a FREE festive event sponsored by the Spanish-language television network Telemundo. At the AARP DC booth #425, we will provide family health and consumer information, from 12:00 p.m. - 6:00 p.m. at the D.C. Armory during this event.

La Feria, will have AARP DC bilingual volunteers and staff at its booth to provide information about financial security, keeping Social Security strong, signing up for health care coverage under the Affordable Care Act, and volunteering with AARP DC. Also, staff from Pepco will provide tips to avoid utilities fraud. Attendees are invited to take a family picture at the AARP DC photo booth.

AARP DC recognizes that the Latino population in the nation's capital is growing—up 22 percent from 2000 to 2010—and is now one-tenth of the city's population. Participation in the annual La Feria event is one of the many ways that AARP DC reaches out to its Latino members and their families.

For more information about La Feria, go to: http://bit.ly/1EVoXkH

Take a look at this video showing some of the activities that will take place at La Feria: https://www.youtube.com/watch?v=gnNcrw8U4UE

DID YOU KNOW? About 13 percent of D.C. Latinos eligible for health insurance don't have it, according to the U.S. Department of Health and Human Services. Nationwide, 8 in 10 eligible uninsured Latinos may qualify either for tax credits to buy coverage through the health insurance marketplace or for programs such as Medicaid and the Children's Health Insurance Program.

For more information about AARP DC's outreach to the Latino community, email Johnny Garcia at or call him at 202-434-7717.