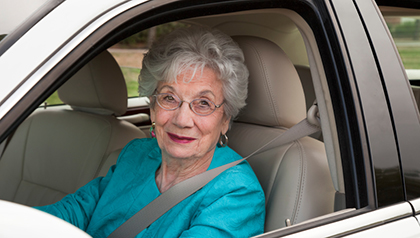 AARP Delaware is recruiting instructors to teach AARP Driver Safety classes.

Last year Delaware volunteers taught 406 classes to 5,115 participants. Delaware drivers who complete the course are eligible for discounts on automobile liability insurance.

To become an instructor, volunteers must take the six-hour classroom course, plus eight to 12 hours of training. New instructors co-teach classes until they feel confident to go solo. Instructors are asked to teach at least three classes a year.

"This course—and the people who teach it—help drivers boost confidence, prolong mobility and maintain independence," said Perry Martinson, who coordinates the program statewide.

Interested? Call Martinson at 302-697-0581.