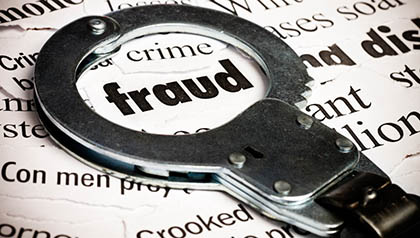 In the wake of a recent home improvement scam that gouged about a dozen New Castle residents ages 64 to 93, AARP Delaware is urging members to learn how to recognize and report fraud.

Fraud can take many forms, from identity theft to scams involving investments, health care and real estate.

Delaware ranked fourth among the states in fraud complaints per capita in 2013, according to the Federal Trade Commission.

AARP Delaware encourages members to get tips, report scams and sign up for watchdog alerts at the AARP Fraudwatch Network.