BATON ROUGE, LA – May 26, 2015 – The Louisiana Health Care Quality Forum and the Louisiana Department of Health and Hospitals (DHH) announced the formation of a Consumer Advisory Council today that will engage Louisiana residents in the use of health information technology (IT) to improve health and health care quality in the state.

The Consumer Advisory Council will support the promotion, advancement and utilization of health IT tools, such as electronic health records (EHRs) and patient portals, among Louisiana residents. The council will represent the voice of patients and families in Louisiana in the development of strategies focused on educating and empowering health care consumers in the use of health IT.

"It's important that we include individuals receiving services and their families in the effort to redesign, improve and advance health care strategies in our state," said DHH Secretary Kathy H. Kliebert. "We believe tools like electronic health records are a great step in empowering individuals to improve their own health."

Council members are: Renee Amar, Health Care Issue Council Director/Louisiana Association of Business and Industry; Anastasia Armstrong, M.A., Executive Director/National Alliance on Mental Illness-Southwest Louisiana Chapter; Lynn Clark, Ph.D., Executive Director/Children's Coalition of Northeast Louisiana; Julia Mora-Guillot, MSHSA, Regional Vice-President, Quality Systems Improvement/American Heart Association – Baton Rouge; John Guzzardo, Executive Director/American Diabetes Association – Louisiana; Brenda Hatfield, PhD, Volunteer State President/AARP Louisiana; David Hylan, Director/Deaf Action Center; D' McCoy, President, Community Healthcare Education Network; Julie Nesbit, President and CEO/Louisiana Assistive Technology Access Network; Fred Sibley, Board Member/Louisiana Men's Health Organization; Tammy Swindle, Executive Director/Cancer Association of Greater New Orleans; Jamie Tindle, Executive Director/Families Helping Families – Greater Baton Rouge; and Kelly Hutson Viator, MPA, Executive Director/ALS Association Louisiana-Mississippi Chapter and Chair/Louisiana Lifespan Respite Coalition.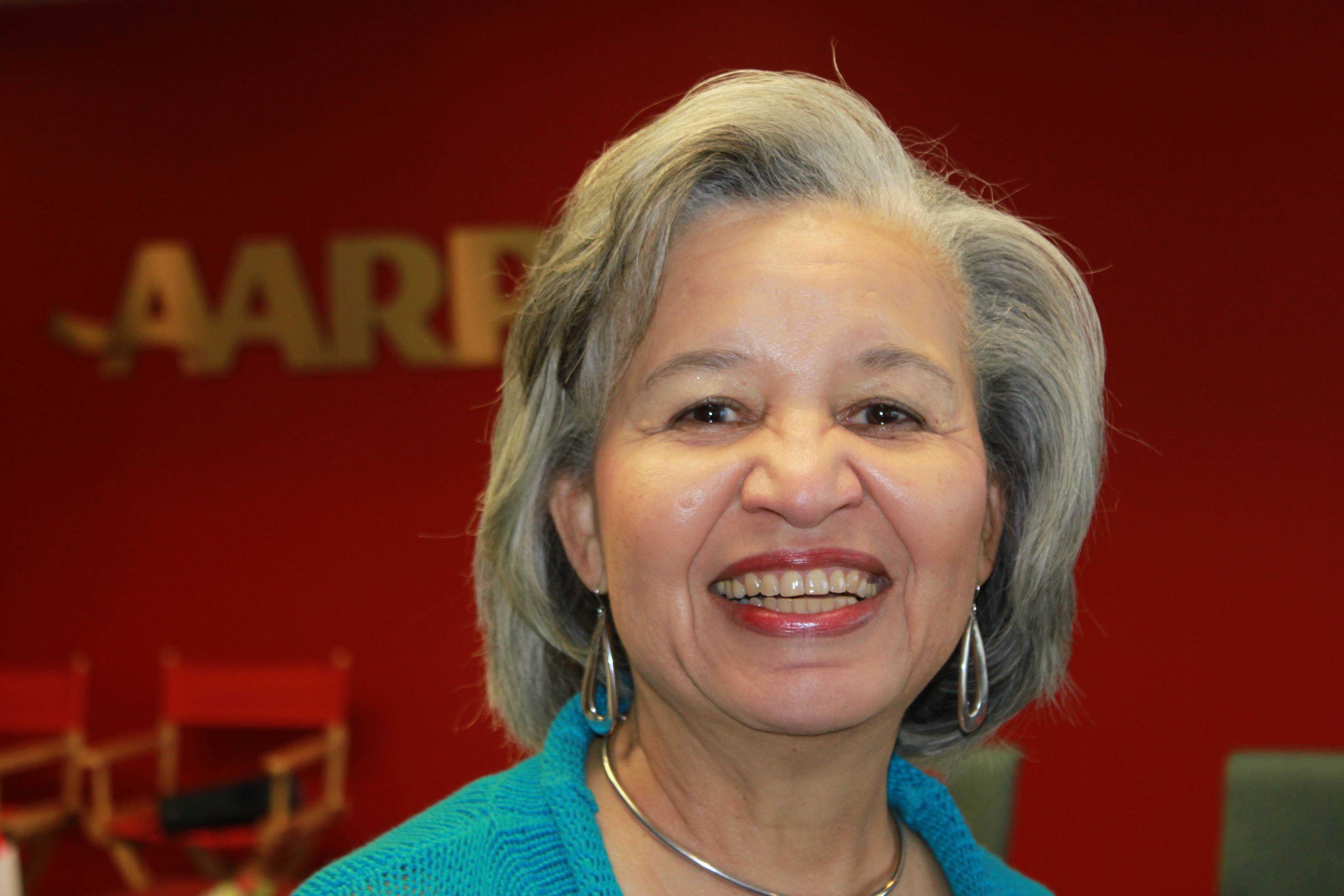 "These individuals and their organizations were selected for the council because of their commitment and dedication to improving the health of the populations they serve," said Cindy Munn, Quality Forum CEO. "They work tirelessly in their communities and service areas to provide much-needed health resources, education and guidance, and they will be wonderful advocates and representatives of the patient and consumer voice in Louisiana."

The council members represent organizations whose service areas span the state's health care spectrum, from women and children to the elderly and individuals with special needs. Each council member offers a unique perspective on the benefits of health IT in engaging consumers in their health care.

"As the Regional Director of a professional home health organization that serves 1,000 patients across the state, the idea of having a convenient way for patients and families to access their records to ensure compliance with medications and appointments is a home health nurse's dream," said McCoy. "As president of the Community Healthcare Education Network, I can see the definitive benefit across the spectrum of health care providers being able to ensure care continuity by enabling patients and families to see a full picture of the care they are receiving."

"Men live an average of 5.4 years fewer than females because men are less likely to practice proper nutrition and stress management, and they are 25 percent less likely than women to see a doctor," said Sibley. "The Louisiana Men's Health Organization realizes that recognizing and preventing men's health problems is not just a man's issue, but a family's issue. Therefore, we applaud any effort that encourages men to participate in the management of their health."

Tindle added, "As a parent and advocate of individuals with special health care needs, I understand the critical importance of having immediate access to your child's or family member's health information. Having this immediate access removes the stress and confusion of trying to remember this information, particularly during a crisis."

Hatfield said, "AARP Louisiana is fighting to help seniors live independently and for family caregivers who make it possible for those seniors to stay in their homes. Indeed, we are committed to working as part of the Consumer Advisory Council with the Quality Forum and DHH."