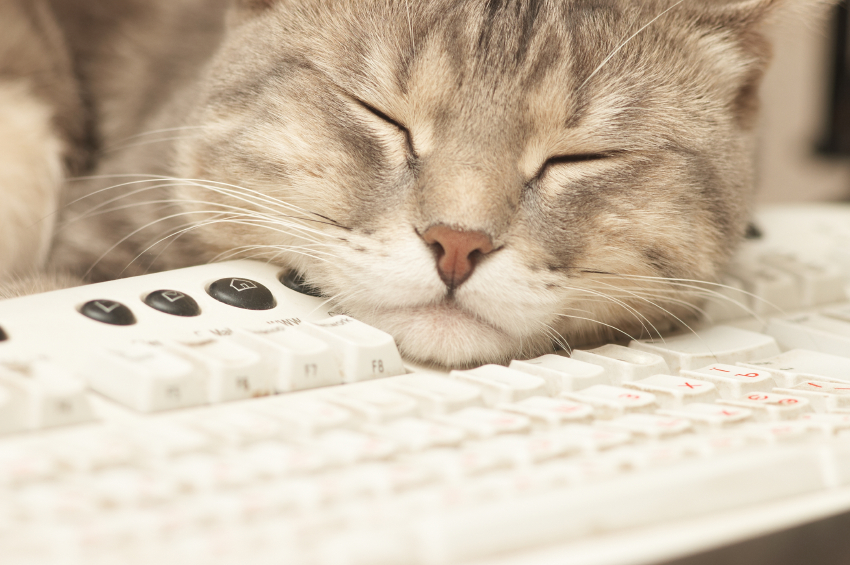 Older Kentuckians are increasingly plugging into social media, and AARP Kentucky wants to hear what they have to say!

Folks on our social media channels are busy chatting about caregiving, financial security, livable communities, Social Security, grandkids, pets and other things that matter to them.

AARP KY is recruiting volunteers who use Facebook and/or Twitter to encourage people to share ideas about these issues online.

When we reach out to our members via social media, we are not just reaching members. Potentially, we are reaching our members and the folks they are connected with online. Each new connection opens up a network of others who use social media. Information and ideas can spread fast, and you can become a vital link in the network!

Interested in volunteering? Email aschmidt@aarp.org or call 866-295-7275 toll-free. Volunteers will receive training and some travel expenses will be reimbursed.

Not interested in volunteering? You can still help. Join the conversation!

Like us on Facebook. Follow us on Twitter.

Like, comment, share, and retweet our posts and tweets that resonate with you.

AARP KY would love to have you become the newest member of our online community!