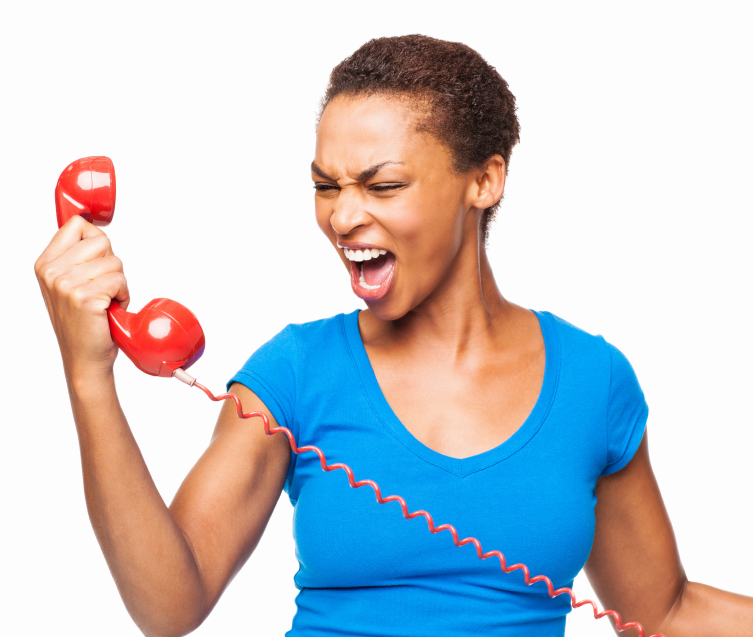 Unwanted telemarketing calls at home almost stopped thanks to the state's Do Not Call laws championed by AARP and bipartisan legislative leaders. Unfortunately, while many sales calls stopped, calls from third party energy suppliers did not. These companies, which are growing in prevalence, seemingly ignored the law in recent years, hassling New Jerseyans and interrupting many an evening meal. And even worse, these calls often painted confusing if not outright misleading claims about their services and the savings that may be provided to the customer if a switch was made.

All told, far too many AARP members and others have been bombarded with unsolicited calls from third party energy suppliers and their representatives.

Thankfully, a new bill sponsored by Assemblyman Dan Benson and Senator Linda Greenstein garnered bipartisan support to address these issues, and the law has been signed into law by Governor Christie. As a result of this new law, these third party energy suppliers will now have restrictions as to how often they can call. These companies, now, will be limited to one unsolicited advertising call each year to potential residential customers with whom they have no business relationship. Companies that violate this law will now be subject to substantial fines. This law will help ensure that many of New Jersey's residents, especially older, more at-risk ones, are protected from the aggressive and sometimes misleading 'marketing' tactics.