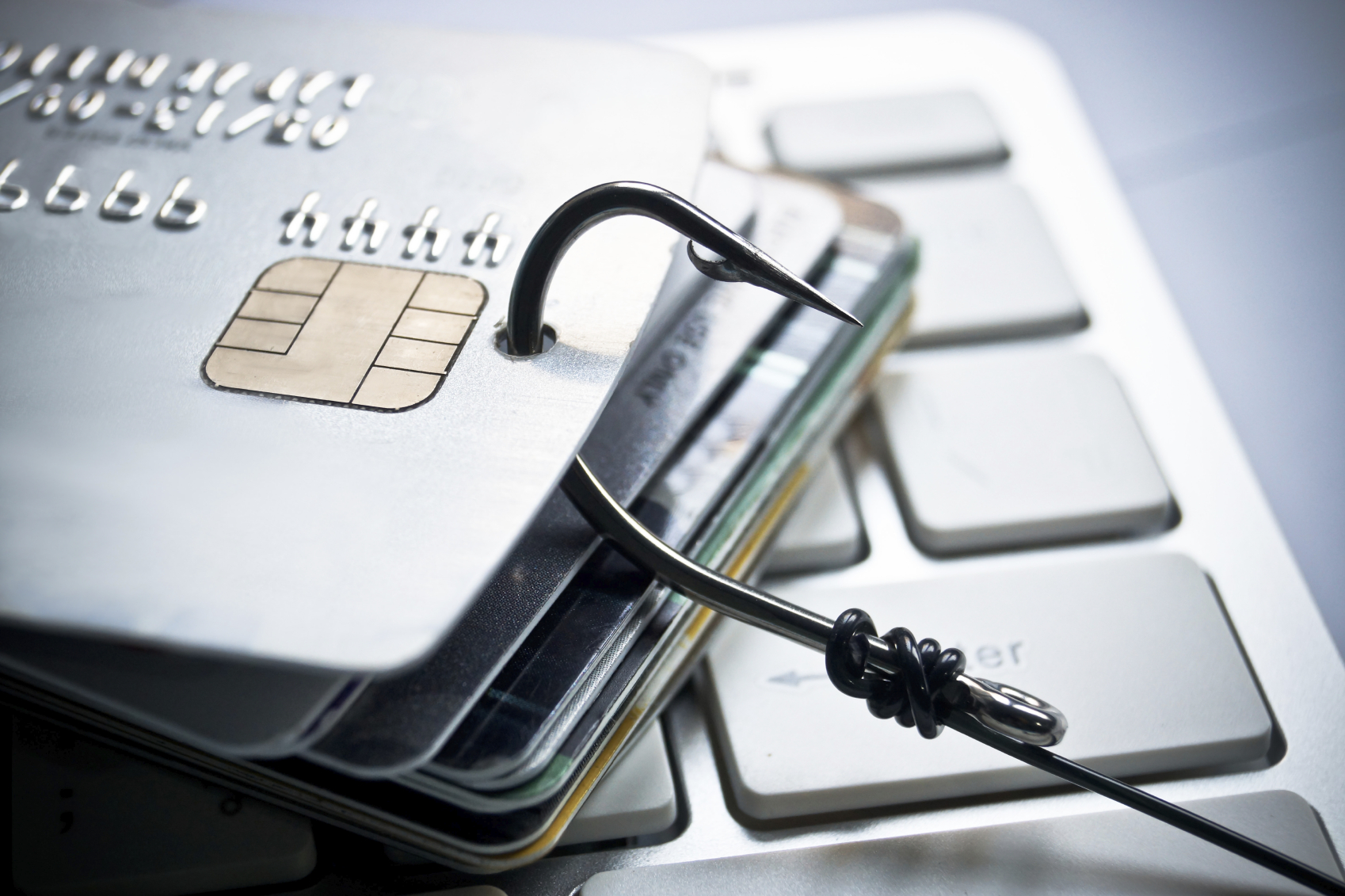 Through the Fraud Watch Network, AARP is arming New Jerseyan's with the tools they need to spot and avoid fraud and scams so they can protect themselves and their families!

Across the US one person every two seconds becomes a victim of identity theft, and identity theft is the number one type of fraud committed in NJ. As tax season gets underway in the Garden State, watch out for this tax scam making headlines:

The IRS Imposter Scam



What is it?

An intimidating and sophisticated phone scam, callers claim to be IRS employees, and say you owe taxes. They might also:

Threaten to arrest or deport you if you don't pay
Know all or part of your Social Security number
Rig caller ID to make it look like the call is from the IRS
Tell you to put the money on a prepaid debit card and tell them the card number


As recently as this month, residents across New Jersey have been getting these IRS phone scam calls; with an additional wrinkle. The scammer uses a rigged caller ID making it look like the call is from AARP. Please be advised, these calls are not legitimate and have no connection with AARP, the IRS or the US Treasury.



What to do?

Know that the IRS does NOT:

Call to demand immediate payment about taxes owed without first sending you a notification by mail
Ask for credit or debit card numbers over the phone
Threaten to bring in local police or other law enforcement to arrest you for nonpayment
If you have any doubts, hang up and call the IRS directly at 800-829-1040


This IRS impostor scam is the most reported scam to the Fraud Watch Network Helpline. If you've spotted a scam or think you may have been scammed, you can also call The AARP Fraud Watch Network helpline at 877-908-3360 for advice and guidance





Another scam hitting NJ residents this season is a "spoofing scam"; where cons use a rigged caller ID making it look like the call is from the NJ Board of Public Utilities (BPU). "Spoofing" scams are designed to trick callers into answering the phone because the call seems to come from a trusted or legitimate source. Once the caller answers, con artists may actually be trying to sell something, or trying to collect and steal your personal information. Please be aware the NJ BPU does not call consumers at home, they communicate with the public by postal letter. If you receive this call, do not share any personal information and hang up. You can also report this scam to the AARP Fraud Watch Network



The AARP Fraud Watch Network is a free community resource that can help you and your loved ones spot and arm against fraud. Join the Fraud Watch Network and get real-time alerts about the latest scams in your area, tips on how to spot them, and the inside scoop on how con artists think so you can outsmart them before they strike!