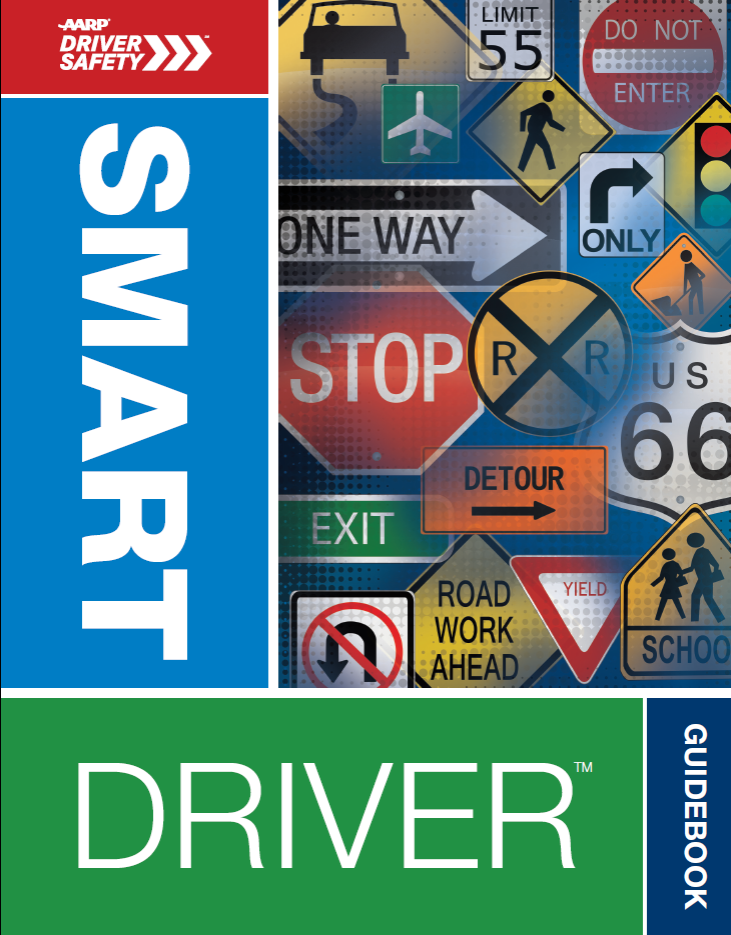 Cars have changed...and so have traffic rules, driving conditions and the roads we drive on every day.

To help keep our roadways safer, the AARP Driver Safety Program in Missouri is seeking instructors in the areas of the Boot Heel, North Nodaway County, St. Joseph, Kirksville, Columbia, Jefferson City, Arnold and Pacific. The AARP Driver Safety Program is a great way to give back to your community.

Wit the help of volunteers in these areas, we can make the AARP Driver Safety Program available to everyone who wants to refresh their driving skills and to stay safe on today's roads. The program offers instructor training and materials.

The AARP Driver Safety Program is the nation's first and largest driver improvement course designed for drivers age 50 and older. The course offers topics such as:

Defensive driving techniques, new traffic laws, and rules of the road.
How to adjust to age-related changes in vision, hearing and reaction time.
How to deal with aggressive drivers.
How medications can affect driving.
How to minimize distractions, including cell phone use, while driving.
If you are interested in becoming an AARP Driver Safety Program instructor, send an email to Mary Tillman, program state coordinator at merryts@sbcglobal.net. To learn more about volunteer opportunities, please call toll-free at 1.866.664.5370 or visit www.aarp.org/driversafetyvolunteers.

Volunteer- help keep your community safer.