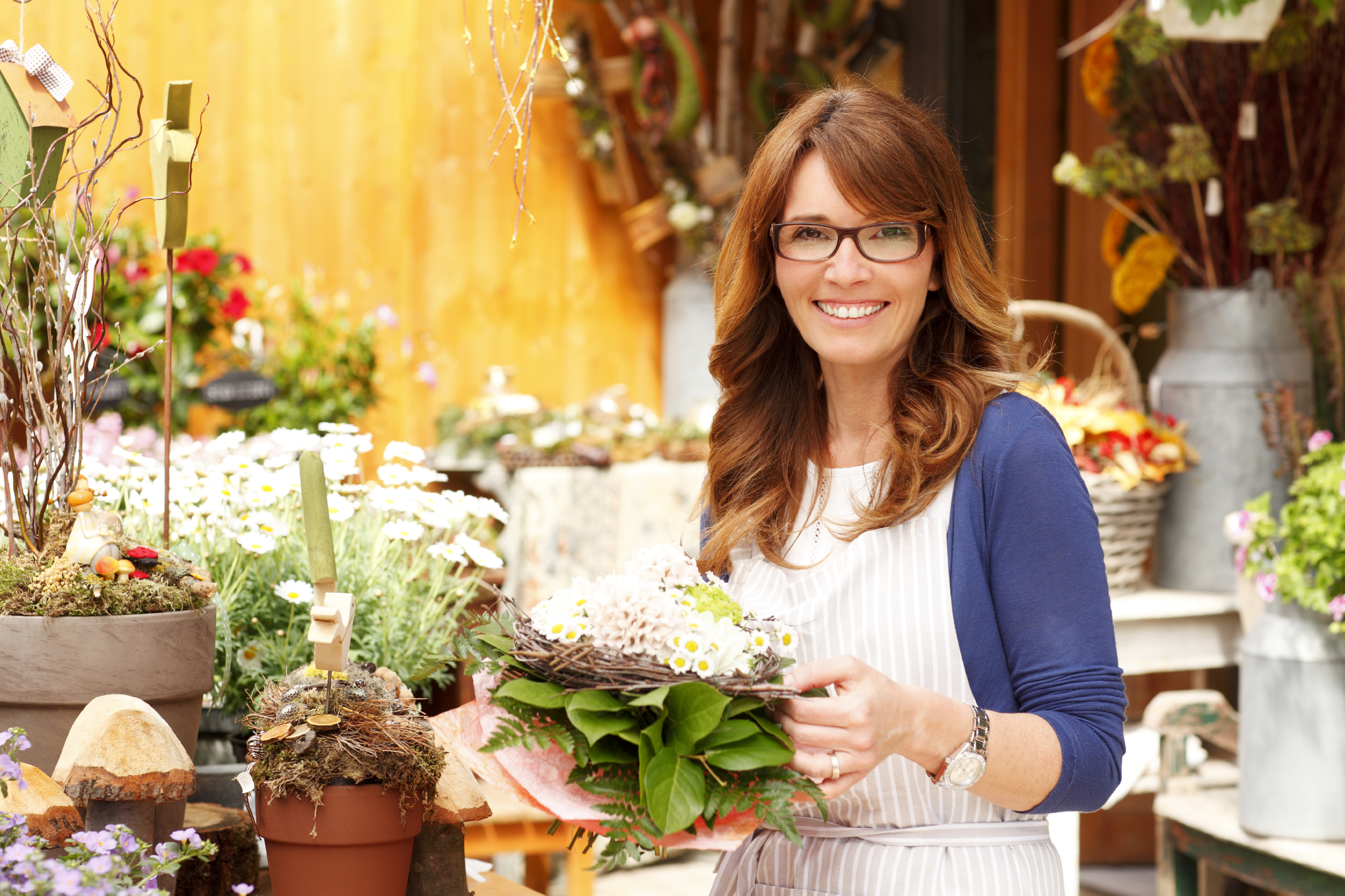 En Español | AARP executive vice president Nancy LeaMond said it best: "There's a new word for retirement in America, and it's 'work.'" There are 37 million AARP members across the country and of these, half are still working, looking to re-enter the workforce, or thinking about starting their own business.

That's why AARP and the U.S. Small Business Administration (SBA) have been collaborating to connect experienced workers with the tools and resources needed to develop small businesses. Over the past two years, AARP and the SBA have held events throughout the country during April to help boomers become encore entrepreneurs and connect with mentors who can share real world advice for new business owners. We're excited to work with the SBA again on our upcoming Work@50+ event, taking place November 2nd in Long Beach.

Our breakout session, "Entrepreneurship: Your Best Investment Is You," will share what you need to know to start or grow your own business with advice from an entrepreneur, a local community development corporation, and the SBA. You'll walk away with the tools you need to take the next step.

We believe you can transform your career by investing in yourself. That's why, in addition to Work@50+, we offer online resources and webinars to help you achieve your career goals. Don't miss these upcoming webinars focused on entrepreneurship and small business:

Need Tips to Start or Grow Your Small Business? Ask the Experts!
Thursday, October 10th - 11:00 a.m.
Get your specific questions answered by the experts—mentors and successful small business owners—on how to start or grow your business. RSVP
Understanding the Ins and Outs of Funding Your Small Business and Keeping it Financially Viable
Tuesday, October 22nd - 11:00 a.m.
Participate in a deep-dive discussion on how to assess the financial needs of your small business and find funding sources to sustain your business. RSVP
And register now for Work@50+ - along with our entrepreneurship panel, you'll hear from best selling author and AARP jobs expert Kerry Hannon on finding work that keeps you healthy and happy, plus learn about managing your personal brand, building your skills, and boosting your job search with social media and technology. Over lunch, employers will share valuable insight into the hiring process. Reserve your spot today!

Today's post is the third in our Work@50+ Wednesday series. Follow us on Facebook and Twitter to keep up to date on the latest in the series, as well as our events throughout the state. On Twitter, check out #workat50plus for the latest research and articles on the topic.