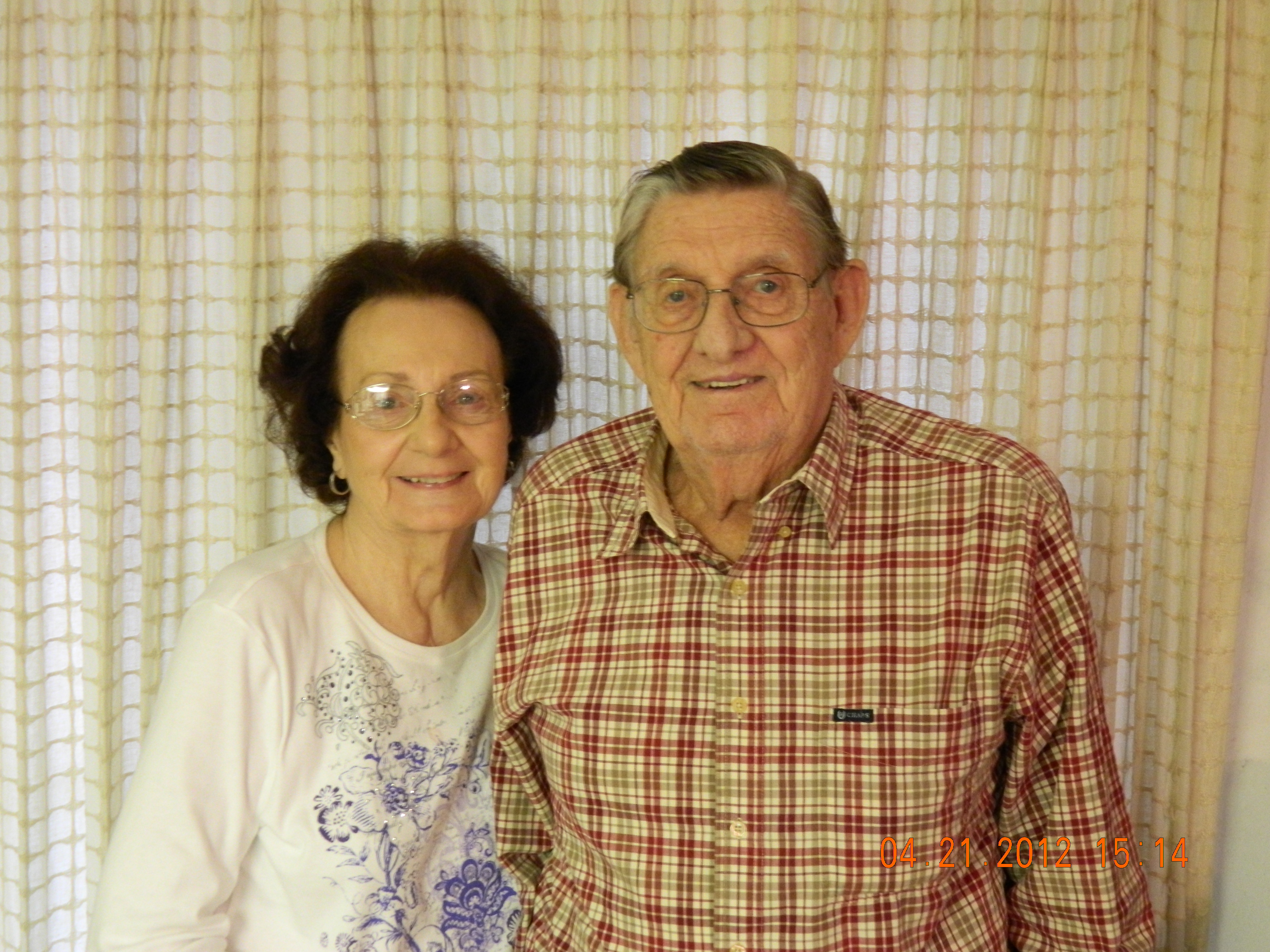 By Hayley Hervieux

"It's not the years in your life that count, it's the life in your years," Evelyn Robinson of San Antonio says, speaking to of the value she finds in volunteering.

She and her husband Billy certainly embody this principle. A retired accountant who worked with nonprofits and volunteer organizations for 23 years, Evelyn is now the vice president of San Antonio AARP chapter #1043. Her husband is the treasurer, and the two serve together as a dynamic volunteering duo.

As chapter members, they perform important volunteer work within the community, serving both in military bases and in local capacities, providing food for the food bank and clothing for children. Billy, a retired military man, aids the troops and injured veterans in any way possible; he served eight years as a volunteer for the Air Force's Retiree Services office.

Active members of the community, the two have lived in San Antonio for going on 40 years. They belong to the neighborhood homeowners association, and Evelyn belongs to the Business and Professional Women's Club of San Antonio. The couple has two children, two grandchildren and two great grandchildren. Evelyn takes great pride in her family, saying they are one of the most important things in her life.

Evelyn and Billy have been AARP members since 1986. Evelyn became interested in volunteering with the Association after attending a meeting with a friend.

"I really liked the vision and the message that AARP offered, so I joined. Of course, my husband joined soon too," she recalls.

Now serving as chapter leaders, the two look back at some of the projects that were most dear to them.

They have worked with the Fisher House Foundation, which provides free housing for family members visiting veterans at Lackland Air Force Base's hospital.

One of the most impactful things for Evelyn was taking care packages for troops overseas to Brooks Air Force Base. This was her husband's favorite thing, she says, because helping troops on active duty is so close to his heart. The two of them like to do anything they can to help out.

As volunteers, they are always learning and growing. Their work is varied, but they come to it with an enthusiasm and energy that is inspiring. Whatever they are doing, they are proud to serve and to help out in their community — "putting the life into their years," as Evelyn would say.



Throughout April, we're profiling some people that you need to meet in honor of National Volunteer Month. We'd like you to meet: