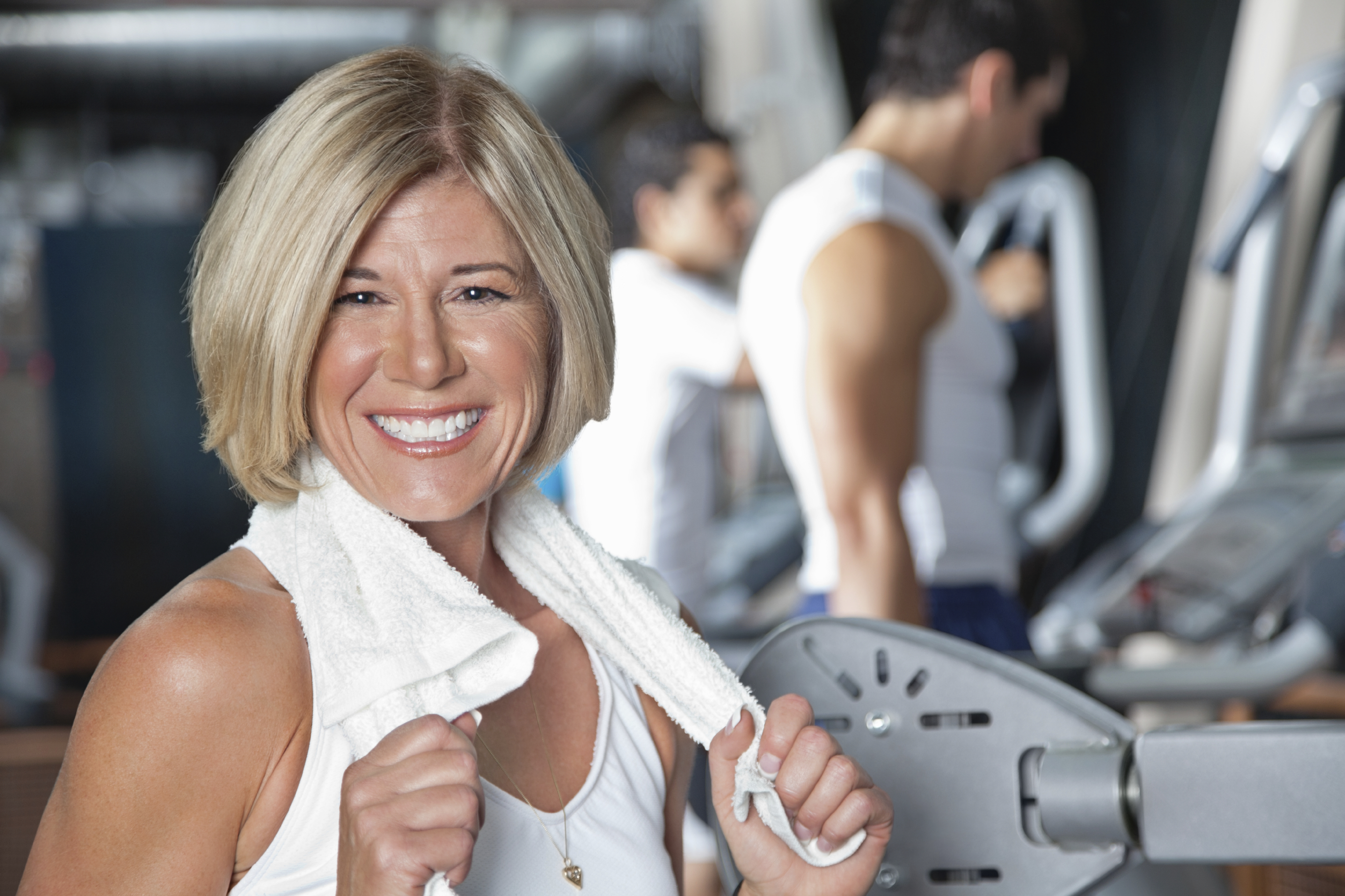 Meet fellow AARP members who want a healthy and active life when we gather at Personally Fit Wellness Center in Moraine to try 15-minute breakout sessions on Better Balance, Improved Memory with movement and staying independent by Getting Stronger.

Be sure to arrive by 2 p.m. on Friday, Nov. 14, so you don't miss anything. Breakout sessions continue through 4 p.m. at Personally Fit Wellness Center, 3578 Kettering Blvd., Moraine, OH 45439. Healthy snacks will be served. Personally Fit Wellness Center advises you to check with your doctor before starting a new exercise regime.

This event is free to AARP members, but registration is required. Register online or RSVP by calling toll free at 1-877-926-8300.

.