Medicare and Health Insurance Marketplace Open Enrollment Period
Medicare's open enrollment period is October 15 - December 7

Medicare health and drug plans can make changes each year—things like cost, coverage, and what providers and pharmacies are in their networks. October 15 to December 7 is when all people with Medicare can change their Medicare health plans and prescription drug coverage for the following year to better meet their needs. Visit Medicare.gov or call 1-800-MEDICARE (1-800-633-4227) to learn more.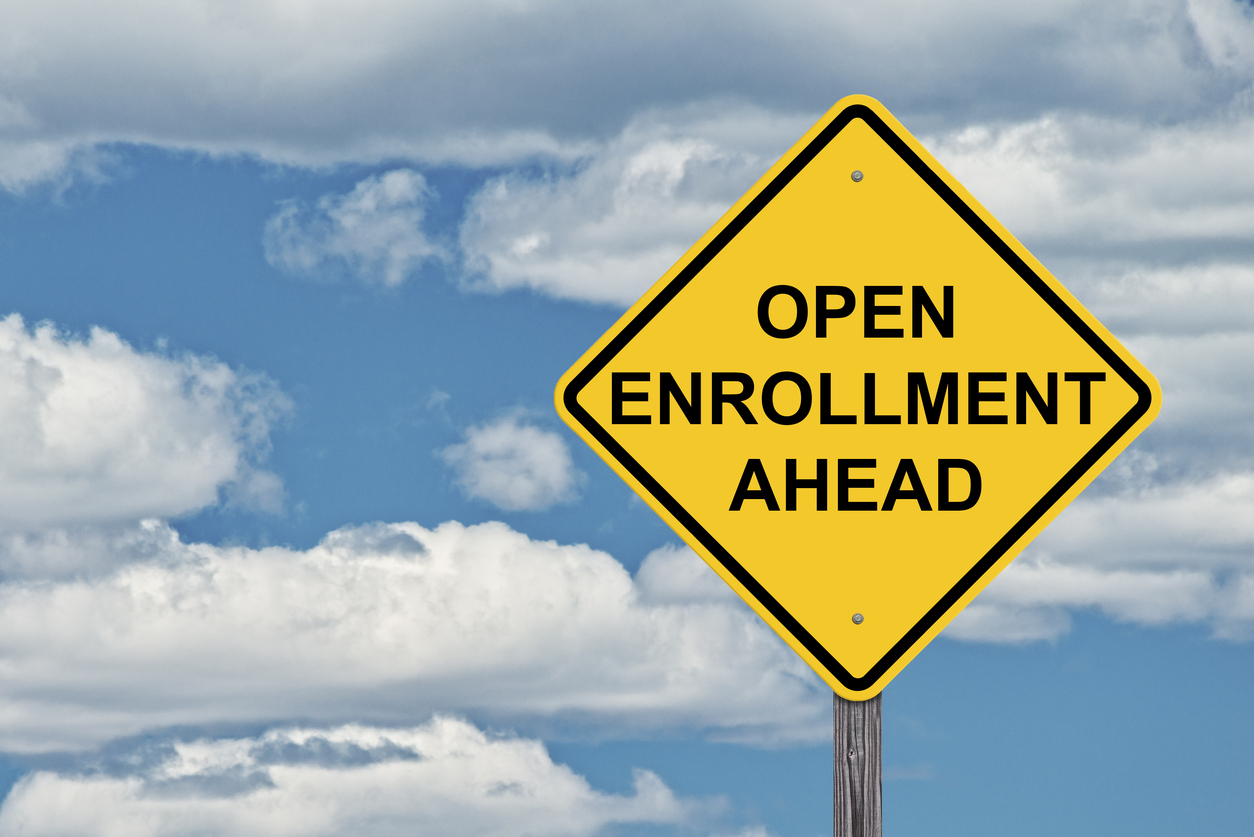 Health Insurance Marketplace open enrollment period is November 1 – December 15

The yearly period when people can enroll in a health insurance plan on the Marketplace, or make changes to their current plan for the upcoming year.

Outside the open enrollment period, you generally can enroll in a health insurance plan only if you qualify for a Special Enrollment Period. You're eligible if you have certain life events, like getting married, having a baby, or losing other health coverage. Visit Healthcare.gov or call 1-800-318-2596 to get more information.



Special Performances at the State Theatr
Join us at the State Theatre of New Jersey for several performances. AARP is providing 20% discount off tickets for the following:
National Acrobats and Martial Artist of China – Friday, November 17

Getty Images/iStockphoto

Get the Led Out - The American Led Zeppelin. State Theatre Vet-Tic program tickets to veterans for this performance sponsored by AARP – Wednesday, November 22
An American in Paris in concert with the NJSO New Jersey Symphony Orchestra - Sunday, November 26
Charlie Brown Christmas Live on Stage – Saturday, November 28
The Sound of Music – Wednesday, December 22 – Friday, December 24
Salute to Vienna New Year's Eve Concert – Sunday, December 31
Location:

State Theatre of New Jersey

15 Livingston Ave, New Brunswick, NJ

To purchase tickets call 732-246-7469 or click here. Be sure to use promo code LIVE3 when placing your order
NY Jets Discounted Tickets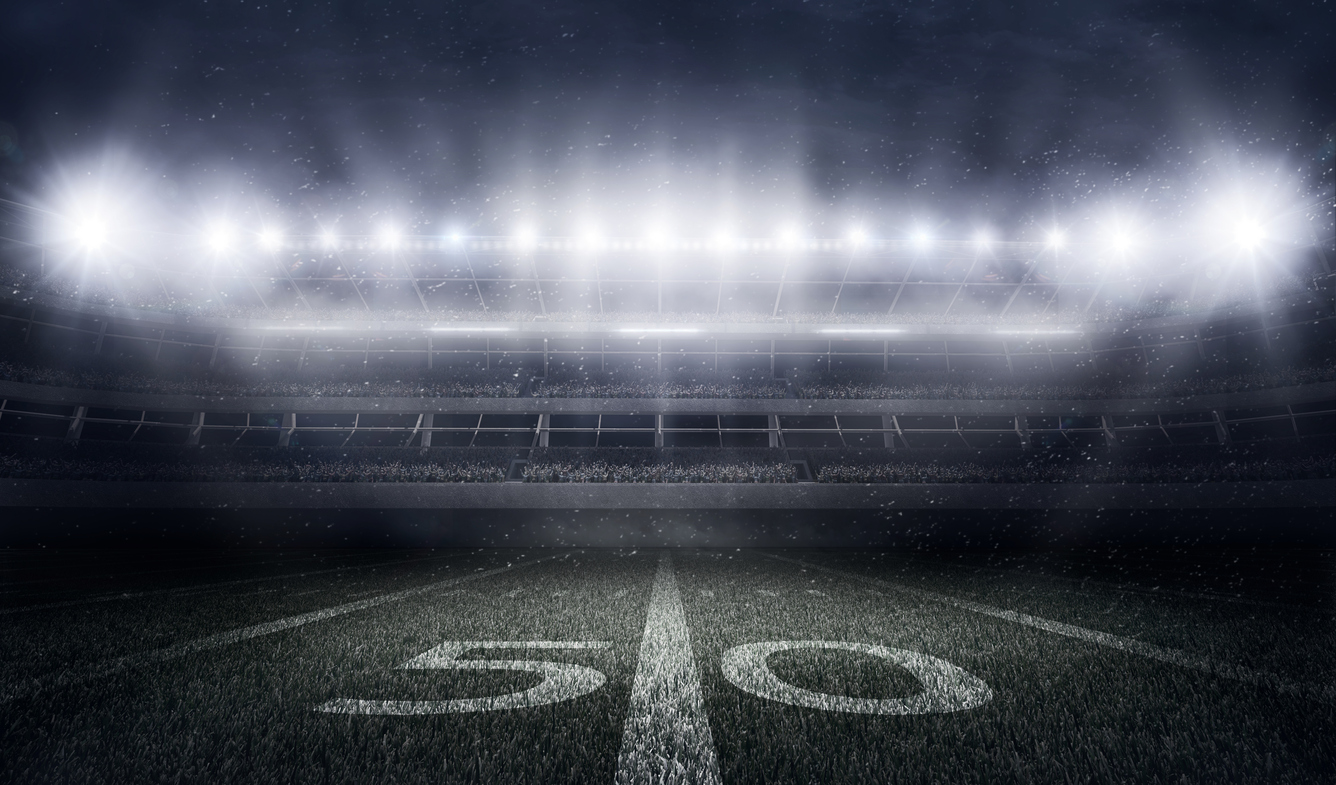 Enjoy a NY Jets vs. Kansas City Chiefs football game with 35% off ticket price.

Sunday December 3

Kickoff: 1:00 P.M.

MetLife Stadium

50 Route 120, Meadowlands Sports Complex

East Rutherford, New Jersey 07073

To order tickets:

visit bit.ly/green17nyj or call 973-549-4872 use Code Green17NYJ