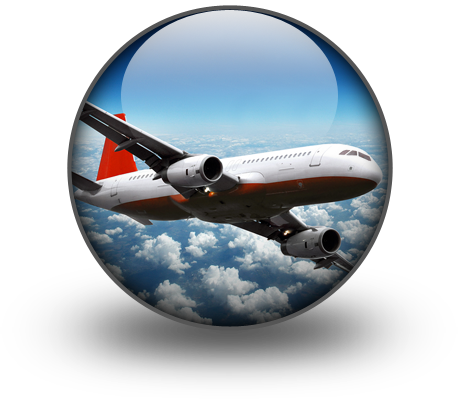 This is a guest post from AARP blogger/staffer Kathy Klaper

New Resource: Family Caregiver Support Group Conference Calls.

Next Call: Tuesday, July 9

Topic: Advance Healthcare Planning 2:00 – 3:00 pm CST


To access the calls dial: 1-605-475-5950 and enter Access Code 3047317# when prompted. More info here.



Summertime. A time for vacations, B-B-Q's, baseball, fireworks and friends. It can also be a particularly stressful time for caregivers. Although we may dream of walks on the beach or vacationing in the Bahamas, most times we sacrifice those dreams to stay home with those we love and care for. Getting that all important R & R & R time, (recoup, rewind, and rest) is really important for caregivers because of our 24/7 schedules and stress overload.

It's time we think about getting some rest... but how?

Plan ahead. If you don't mark your vacation on your calendar, circle and star it, it won't happen. Start with that and then go to your family members, friends, and others to put together a plan you feel comfortable with while you're away.

Here are some more ideas:

Respite Care at home or at a facility. If you have hired a Caregiver through an agency, this may be your first choice to stay with your loved one while you are gone. Someone who knows their routines, medical needs, and has worked with them for at least a year or two. Don't bring someone new into the picture as you're leaving for vacation, it'll just stress you out, no matter how wonderful they are. It's also important to make sure that family members stop by daily to check on loved ones to ensure their getting the care they need and that things are running smoothly. Additionally, some assisted living facilities offer this service to caregivers who need to occasionally leave their loved ones, whether it be for business travel or vacation. This care is more extensive and most facilities require a health history and care plan. Medications can be dispensed, but they do not supply them, you must bring everything needed for your loved ones care. Medicare usually does not pay for this service, and prices vary depending on the level of care needed. The good thing about Respite Care is that you can take the time you need for yourself and know that your loved one is getting the care they need in a medical environment with trained staff. To research Respite Care locations in your area, the National Association of Area Agencies on Aging (N4A) has a great tool called the  Elder Care Locator or try ARCH's Respite Locator Service. 

Faith Based Organizations, Social Clubs and Churches usually have resources like volunteers companions who can help out too. If you plan to bring someone into your home to care for your loved one while you're gone, I recommend completing a detailed interview and securing references. And trust your gut.....if you don't feel like the person is a good "fit" for your loved one, move on to the next person.

Meal delivery. If your loved one is independent, but needs help with meals or other simple tasks, there are agencies that can provide you with information about home care, companion services, and Meals on Wheels. In Illinois, you can reach out to your local Area Agency on Aging.

So...where are you going this summer to RECOUP, REWIND AND REST?