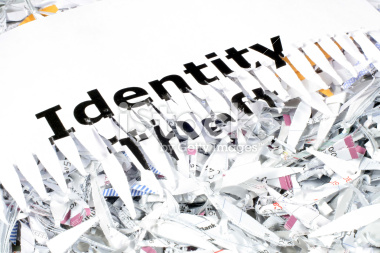 AARP is working with community partners to help you protect yourself and your family from identity theft by shredding, destroying and recycling documents and disused digital devices that contain your personal information.

"It's best to shred old bank statements, tax returns, credit card receipts and other such household paperwork before they fall into the wrong hands," says Ed Cokley, a Dayton volunteer who leads Fraud Watch Network activities for AARP Ohio.

There is no charge to have bags or boxes of personal documents shredded at the events AARP is co-sponsoring with community partners. AARP fraud fighters will be on hand for Cincinnati area residents on:

Saturday, May 23, from 8 a.m. until 11 a.m. at the University of Cincinnati's Blue Ash campus, 9555 Plainfield Road, Cincinnati, OH 45236. In partnership with the Cincinnati Better Business Bureau and the Hamilton County Coalition to Stop Scams, Fraud & Abuse, we are accepting bags and boxes household documents to shred and disused electronic devices (cell phones, hard drives, tablets, etc.) to destroy and recycle.
Keep up with fraudsters' latest tricks by getting Watchdog Alerts from the AARP Fraud Watch Network, where you can share information about scams taking place in your neighborhood.