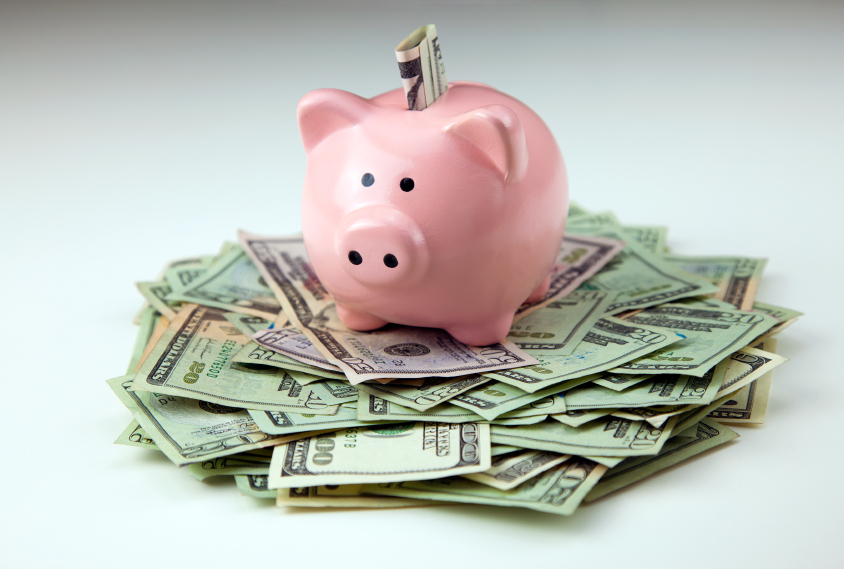 For many Kentuckians, the promise of longer life expectancy is severely undermined by the prospect and fear of financial insecurity in their retirement years.

Even as AARP works to protect and strengthen Social Security, we recognize that another key aspect of financial security—pensions/ private savings—is wobbly, to say the least. Pensions are now the exception and only about half of all workers have a means of saving at the job

AARP wants to help adults in Bowling Green be savvy with their money today so they can enjoy their life later. That's why we're hosting the AARP Financial Freedom Workshop, a free interactive event with certified financial planners. Participants will learn investing tips, how to improve their credit, lower their debt and more.

The event will take place Saturday, September 27 th at 9:30 a.m. at the Carroll Knicely Conference Center, 2355 Nashville Road, Bowling Green, KY 42104.

Certified Financial Planner professionals from the CFP Board will serve as attendees' guides during the workshop. It's not a sales pitch and no products will be promoted.

"The free workshop will showcase what savvy people are doing today to ensure they reach their dreams tomorrow," said AARP Kentucky Associate State Director Tihisha Rawlins. "This will provide folks with the tools they need to start their journey to greater financial freedom."

Registration is required as lunch will be served. To register go to  http://aarp.cvent.com/FFBG or call 1-877-926-8300.