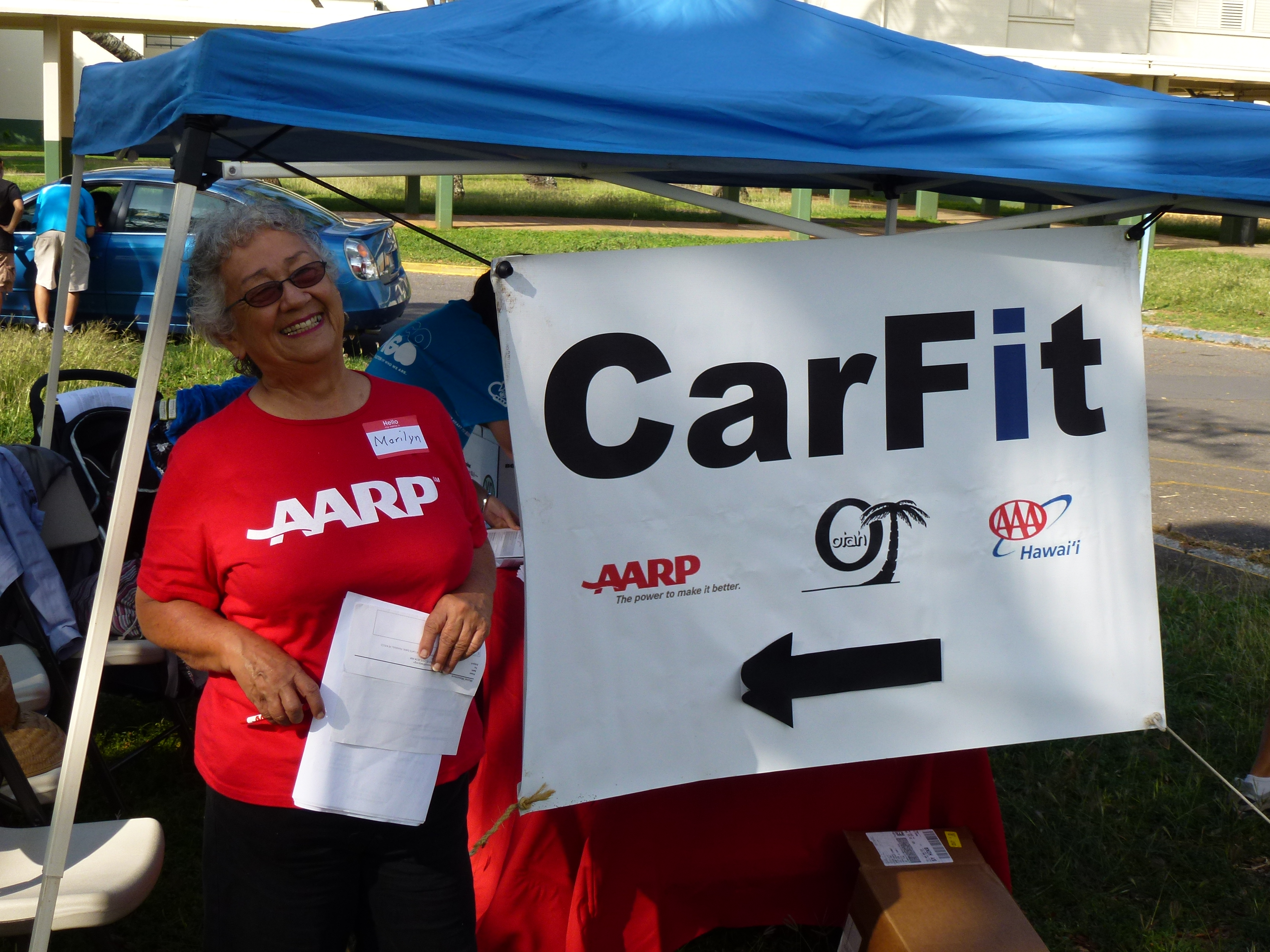 Your car looks great, but does it fit? Find out at a CarFit event near you. A trained volunteer technician can help you adjust your seat, steering wheel and rearview mirrors for good visibility, comfortable control and safety.

CarFit was created by the American Society on Aging in collaboration with AARP, AAA and the American Occupational Therapy Association.

Get a CarFit checkup at locations across Florida, including Bradenton, Dania Beach, Fort Myers, North Fort Myers, Orange Park and Sunrise. For details or to register, go to car-fit.org, click on Older Drivers and search by state.

To become a volunteer technician, go to car-fit.org and click on Technician.